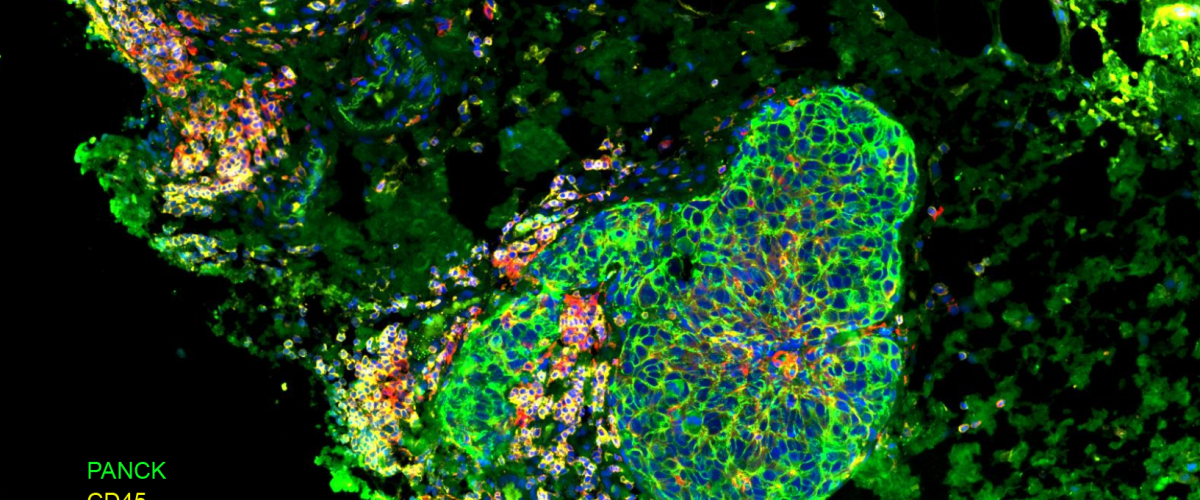 Interested in starting a Service Center?
Faculty interested in creating a service center are strongly encouraged to contact the Office of Research Resources to discuss their proposal. Those applying to create a service center must demonstrate departmental support, and provide a business plan and 3-year financial projection (Profit & Loss statement). The Resources section of this site contains templates of planning documents. All proposed service centers must be approved within the Office of Research Resources prior to scientific review by the Vice Dean of Basic Science. 
Scientific Considerations
What services will be offered, and how are they different from current service centers available at Duke?
Who are the potential users of the service center? 
How will service center services be differentiated from research collaborations?
How will the service center become or remain scientifically relevant in its field?
What is the data management plan for the service center?
Administrative Considerations
Does the applicant have the bandwidth to undertake this new initiative?
Is the department supportive of this effort? Will the department contribute space and administrative support to the proposed service center?
Financial Considerations
Are the proposed user fees within reach of what users can afford?
What equipment or supply costs are needed, and how will they be funded?
Who will backstop any potential deficit if projected demand is not met?