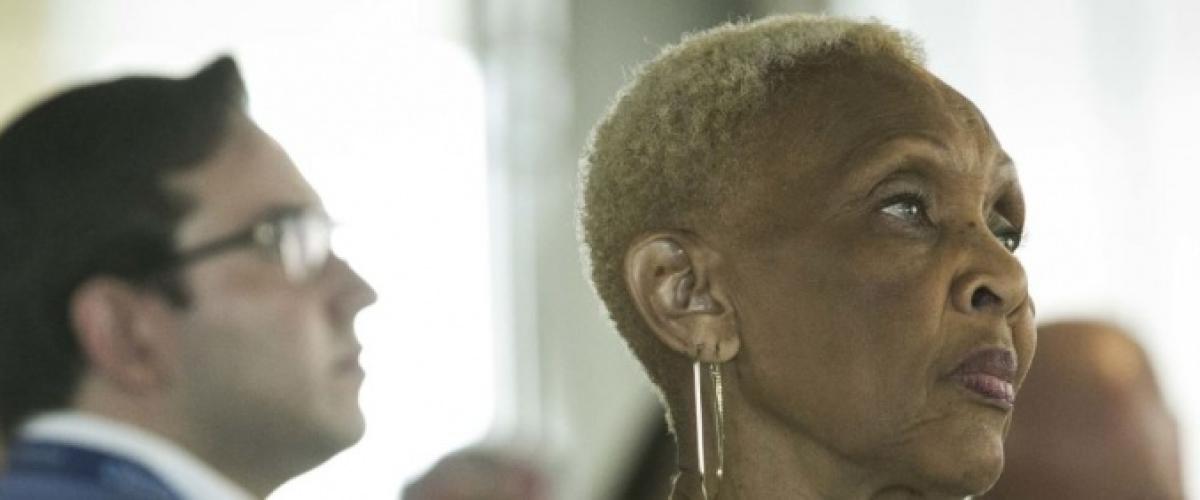 Our recruitment toolkit provides guidance, resources, and best practices to recruit new learners, faculty, and staff in academic medicine, with a focus on building and maintaining excellence through diversity and inclusion. It was developed by the School of Medicine's Inclusion Council, an inter-professional group of faculty, staff, and learners representing the departments, institutes, and centers within the School of Medicine. 
This toolkit is free and available to anyone who wants to create a plan to improve diverse and inclusive recruitment, or who wants to supplement their existing plans. We encourage everyone to use and share this information freely as they develop their own strategies to achieve excellence through diversity.
Click on the link below to download the recruitment toolkit as a PDF document.