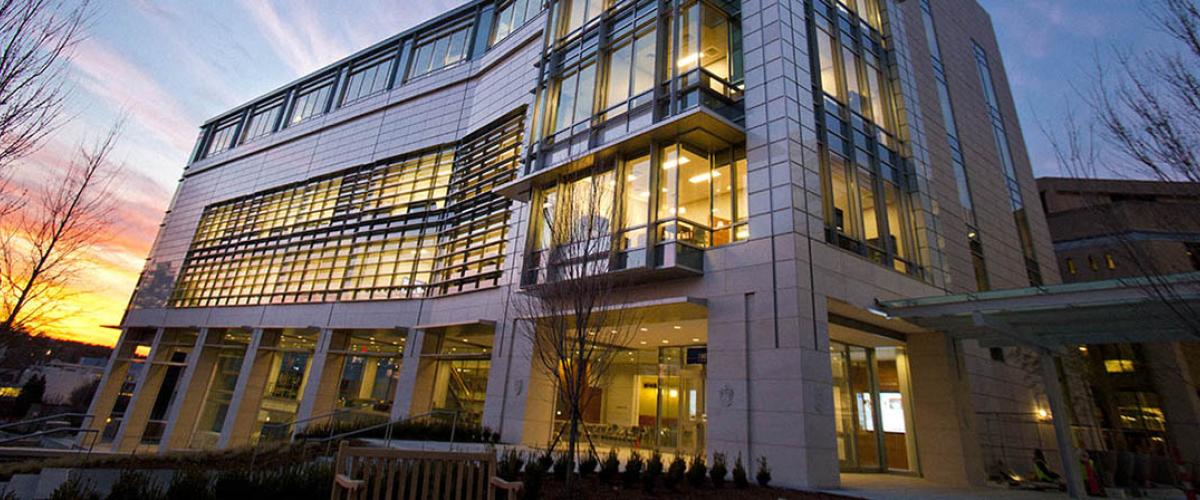 The Office of Research Contracts (ORC) supports Duke University School of Medicine and School of Nursing research and educational efforts by drafting, reviewing, negotiating, signing, and performing certain administrative functions regarding agreements with external industry entities for the funding and conduct of clinical and non-clinical research and CME and non-CME educational programs.  ORC additionally supports all Duke faculty in establishing appropriate documentation for exchanges of research materials, confidential information, data, technical know-how, and equipment in support of research across the University.
ORC negotiates its research agreements to be consistent with academic standards and Duke Policies, NIH guidelines, applicable federal and state laws, and applicable IRS regulations relating to Duke's status as a not-for-profit organization. ORC advises faculty on matters arising from these agreements, particularly publication rights, intellectual property rights, confidentiality obligations, human subjects protections, and liability issues.
ORC includes three main functional groups: 1) Duke Site Based Research for agreements under which Duke will enroll subjects as a site in a clinical research study; 2) Basic Science and Pre-clinical Research for all SOM/SON pre-clinical and basic science research agreements and  University-wide Material Transfer Agreements; and 3) Research Program Collaborations for clinical research agreements (other than Duke as-a-site agreements), educational program agreements and clinical data transfer agreements.

For further information regarding research agreements, including guidance and resources related to the Innovate database, the industry research agreement process, ORC guidance documents, and special topics, please refer to Duke myRESEARCHpath available within myRESEARCHhome or at https://myresearchpath.duke.edu.