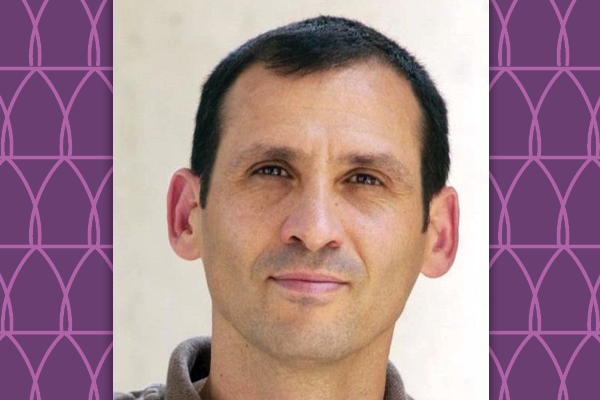 Edward Patz, MD, James and Alice Chen Distinguished Professor of Radiology at Duke University School of Medicine, was awarded the Joseph W. Cullen Prevention and Early Detection Award from the International Association for the Study of Lung Cancer (IASLC). He received the award at the 2022 IASLC World Conference on Lung Cancer in Vienna, Austria. 
Patz is a thoracic radiologist with a longstanding interest in early lung cancer detection, molecular diagnostics, and novel therapeutic strategies. His lab focuses on developing better ways to diagnose and treat lung cancer, and his work has led to numerous clinical trials.  
The Joseph W. Cullen Prevention/Early Detection Award recognizes an IASLC scientist for a lifetime achievement in the prevention of thoracic malignancies. Cullen served as the deputy director of the National Cancer Institute's (NCI) Division of Cancer Prevention and Control. He created the Smoking, Tobacco and Cancer Program at the NCI in 1982. 
IASLC is the only global organization dedicated solely to the study of lung cancer and other thoracic malignancies. It has more than 7,500 lung cancer specialists across all disciplines in over 100 countries, forming a global network working together to conquer lung and thoracic cancers worldwide.