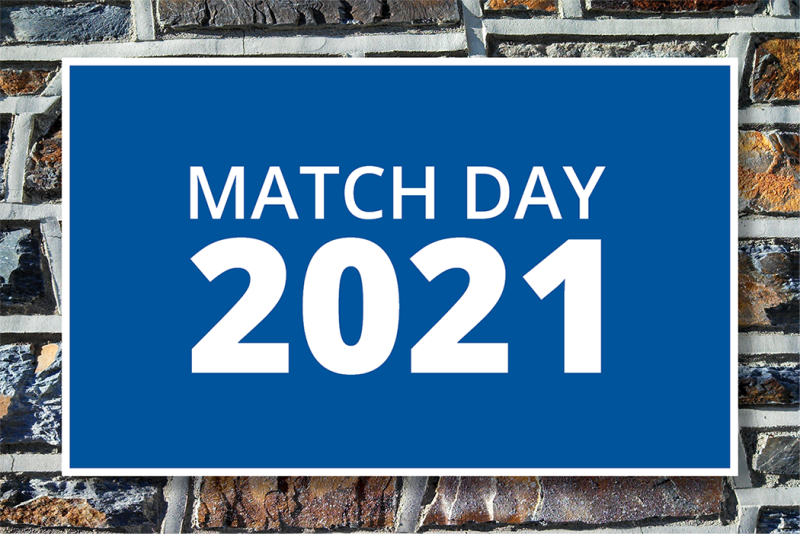 Completing medical school during a pandemic is no easy task, but Duke University School of Medicine students rose to the challenge. We interviewed members of the Class of 2021 about what it was like to be a medical student during the COVID-19 pandemic, their favorite memories from their time at Duke, and their aspirations for the future.
Read more Student Spotlights and Match Day 2021 stories.
---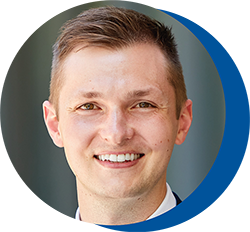 Drake Edwards
Hometown: Cedar Falls, IA
Specialty: Interventional Radiology
Match: Duke Health
Q: What inspired you to become a physician?
A: I have always felt the most joy when I am able to help someone else. Being able to make someone's life better in even a small way keeps me going through the highs and lows of life. Making the decision to become a doctor has been the realization of that driving force, a profession that is epitomized by helping people in their most vulnerable state.
Q: In what area of medicine do you hope to practice?
A: I'll be going into Interventional Radiology, a field that specializes in image-guided, minimally invasive procedures to treat a wide breadth of disease processes.
Q: What is your favorite memory from medical school at Duke?
A: These past eight years at Duke University School of Medicine are filled with many lasting memories, from White Coat Ceremony, to holding a beating heart during a cardiac surgery, to scientific research. However, some of the best memories have come from outside the hospital: marrying my wife in Duke Chapel, the adoption of our two puppies, and the birth of our son. Being a medical student at Duke not only has prepared me to become a great doctor, but also a well-rounded person that grows in all aspects of my life.
Q: How do you hope to impact patient care and/or research in your career?
A: In addition to my MD. I also earned my PhD in Pharmacology and Cancer Biology during my time at Duke. I hope to merge my scientific skillset with my clinical expertise to develop new treatment paradigms to better patient care whether in the laboratory, in clinical trials, or in the interventional radiology procedure rooms.
Q: What about your experience as a student during COVID-19 will you carry through to your career?
A: When the pandemic hit, I was in the midst of writing my PhD dissertation. While I loved my time in the lab, I felt frustrated that I was sitting on the sideline and unable to help my community at a time when they needed health care providers the most. Shortly after my PhD defense, however, I returned to clinical rotations during a time where patient visitors were restricted. Being able to sit at the bedside with patients who were sick, scared, and alone and just spend time asking about their children, grandchildren, or talk about life they've lived outside the hospital is something that I will never forget.