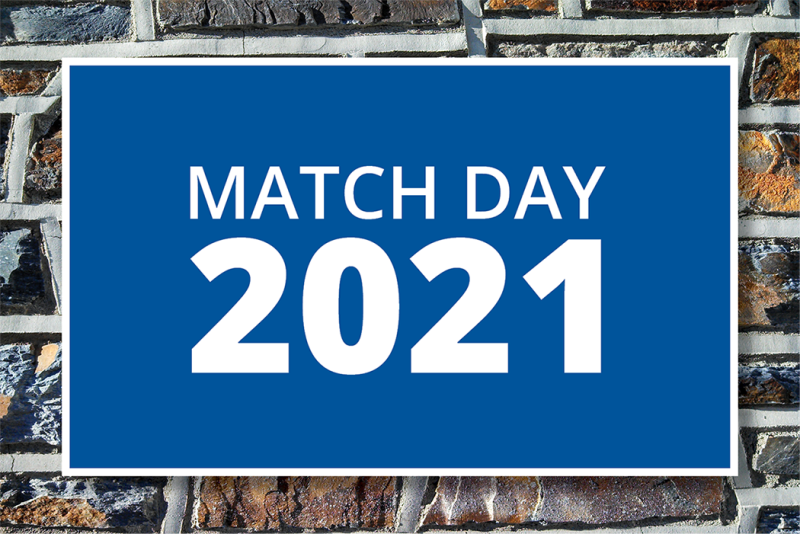 Completing medical school during a pandemic is no easy task, but Duke University School of Medicine students rose to the challenge. We interviewed members of the Class of 2021 about what it was like to be a medical student during the COVID-19 pandemic, their favorite memories from their time at Duke, and their aspirations for the future.
Read more Student Spotlights and Match Day 2021 stories.
---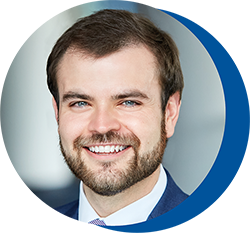 Brian Ketterman
Hometown: Pueblo, Colorado
Specialty: Pediatrics
Match: Vanderbilt University
Q: What inspired you to become a physician?
A: My mom taught elementary school throughout her career, so I was exposed very early to the idea that great things can happen if you're able to make positive changes in kids' lives early on. I really enjoyed studying biology in college, and was quickly convinced that medicine was likely the way I could make that kind of positive change. I had the opportunity to shadow a number of talented doctors while I was trying to figure out my plans, but it was hardly a surprise that I was totally hooked by pediatrics. 
Q: In what area of medicine do you hope to practice?
A: At this point, I see myself specializing in some field within pediatrics—I'm looking forward to the next three years and figuring out what fits best. Teaching remains important to me (little kids and adults), so hopefully academic medicine will remain a part of my life, as well.
Q: What is your favorite memory from medical school at Duke?
A: There's a lot to choose from! Clinically, I think the most rewarding experience was my first time participating in an urgent delivery and newborn resuscitation—it was routine for everyone in the room except me, but I was blown away by all the rapid interventions and expert care given to the mom and baby. A hilarious close second would be teaching a high school health class and discovering that teenagers think Facebook is "only for, like, old people". 
Q: How do you hope to impact patient care and/or research in your career?
A: My favorite part, by far, of the last four years has been interacting with patients and their families. If nothing else, I hope to be someone who can explain to parents and kids—in very concrete, understandable ways—what's going on with their health and why it's important. In a lot of cases, I think that would go a long way in setting kids up for a long and healthy life.
Q: What about your experience as a student during COVID-19 will you carry through to your career?
A: Lately I've been reflecting about being adaptable in the face of a remarkably tough situation, and how brilliant people have come up with solutions in very little time. But the part of this whole thing that I will never forget (and will one day undoubtedly tell my grandchildren about ceaselessly) is the example of selflessness set by doctors and nurses putting themselves at risk by treating sick patients, and by my own classmates not hesitating in volunteering to vaccinate people.