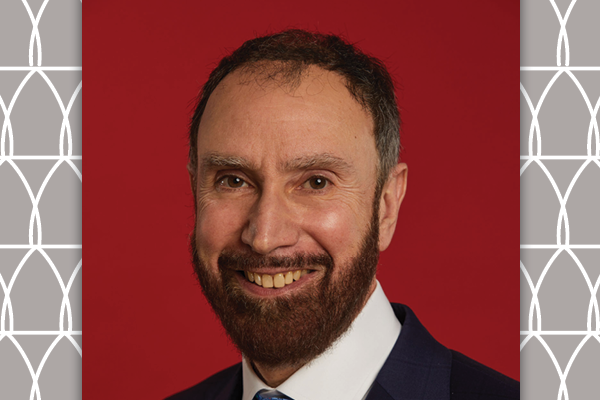 Mason Essif has been named vice dean for communications and advancement and chief communications officer for Duke University School of Medicine. He will begin his duties in late January 2023. Essif comes to Duke from Weill Cornell Medicine, where he is the assistant vice provost for communications and public affairs.
Essif will lead communications in support of Dean and Vice Chancellor for Health Affairs Mary Klotman, MD, her executive leadership team, and the School of Medicine at large, taking over from Jill Boy, who moved to a Duke University position in August 2022. He will be responsible for developing and implementing communications strategies in support of the school's missions of education, research, patient care, and community partnership. As head of the school's Office of Strategic Communications, he will lead an extended team of communicators to raise the school's profile, deepen engagement with constituents, and highlight achievements.
Essif will work closely with Rob Odom, chief marketing and communications officer for Duke University Health System, to align the school's messaging and communications priorities with those of the health system and integrated practice, and with Duke University communications leaders to position the school's messaging within the university's strategic framework.
Prior to his work at Weill Cornell, Essif was senior vice president at Ogilvy Washington Public Relations. He has a deep background in journalism, having served as a reporter and producer at ABC News, CNN, and The Washington Post.
He also developed and taught undergraduate and graduate courses in media, public relations, and public speaking as an adjunct professor at Johns Hopkins. He is a graduate of Ithaca College with an MLA from Johns Hopkins University.