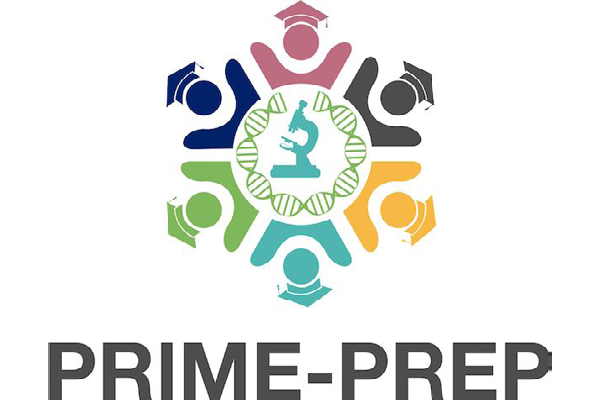 Duke has been awarded a grant from the National Institutes of Health to develop a one-year postbaccalaureate program for students interested in pursuing a PhD or MD/PhD in the biomedical sciences and basic sciences. The $1.2 million, five-year grant establishes the Duke Preparing Research Scholars in Biomedical Sciences Postbaccalaureate Research Education Program (PRIME-PREP), which will provide an immersive paid research experience for students from backgrounds historically underrepresented in science and medicine. 
Duke PRIME-PREP will begin in July 2023 with seven scholars. Over 12 months, the scholars will gain lab experience, receive professional development, and have the opportunity to be mentored by Duke researchers from all sciences, both within Duke University School of Medicine and Trinity College of Arts and Sciences. The program will also provide funding for travel to conferences.  
Applications for Duke PRIME-PREP are now open. The deadline to apply is Feb. 17. The program is open to students from any university, including Duke. Applicants must have earned a baccalaureate degree in the biomedical or behavioral sciences within the last 36 months and must belong to underrepresented groups in these sciences as defined by the National Institutes of Health.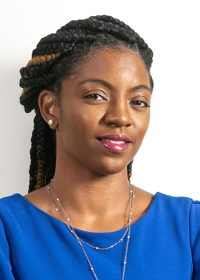 The aim of the program is to prepare the scholars to apply to graduate programs or medical school. "The main benefit to the students is the program gives them time to pause before going into a PhD or MD/PhD program and gain insight into what's necessary to be successful, to strengthen any skills in areas where there is room for growth and development, and to be connected with research mentors," said Johnna Frierson, PhD. 
Frierson is one of three co-principal investigators of the program who will also serve as mentors. The other co-principal investigators are Gerard Blobe, MD, PhD, and Micah Luftig, PhD. 
Blobe added that the program helps address a lack of diversity in the biomedical sciences. "We're lacking in diversity of our pipeline," said Blobe, a professor of medicine and pharmacology and cancer biology. "The PRIME-PREP program helps individuals who clearly have the potential to succeed in graduate school, but just don't have the depth of experience."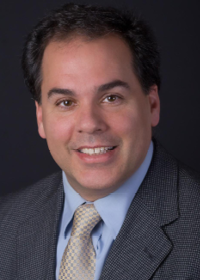 According to Blobe the program will also give students time to determine if they want to pursue a degree in the biomedical sciences "as well as offer extra preparation to make sure that they're going to be competitive, both in terms of application and in terms of completing their graduate program." 
Duke PRIME-PREP will also offer a sense of belonging, which can be especially meaningful for students from historically underrepresented groups, Frierson said. 
"That affirmation of their abilities, affirmation of belonging, and their potential in the scientific community is a really important component of retention, and continuing to advance in training," said Frierson, who also is associate dean of equity, diversity, and inclusion for the basic sciences. 
The opportunity to gain experience conducting research is a particularly attractive aspect of the program.  
"Every year a lot of our graduate programs get applications from individuals who are clearly bright but have not necessarily had the research experience opportunities," Blobe said. "We provide them an in-depth mentored research experience in a biomedical field of their choosing."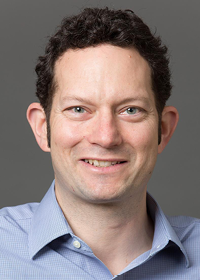 Luftig said the program will give the students ample time to deeply explore their research interests, which isn't always easy to achieve during undergraduate studies.  
"They will have many opportunities to learn from their peers, faculty mentors, and lab mates what basic research is like and develop their own ideas about the path that they want to take in research going forward," said Luftig, an associate professor of molecular genetics and microbiology. "The program is structured in a way that gives them enough time to really explore and develop those ideas." 
Leaders of the PRIME-PREP program hope the program will increase applicants to graduate and professional programs at Duke and beyond, ultimately increasing the number of scientists and leaders in STEM fields. 
"It's an opportunity to us to contribute more broadly to helping to develop and nurture scientists from underrepresented backgrounds," Frierson said. "Hopefully they come here. But even if they don't, we're contributing to the greater good."