BioCoRE is open to all graduate student members of the Duke Biosciences community and will be selected on a competitive basis. Duke BioCoRE program is committed to increasing diversity within Duke's Biosciences community, and we consider diversity in a broad sense (e.g., racial and ethnic, first-generation, unique life experiences, religion, disadvantaged backgrounds, disabilities, LGBT, etc).
Our society is increasingly enriched by the unique ideas and perspectives of individuals from different backgrounds and life experiences, and this diversity of experience results in novel ideas and theories that ultimately propel academia forward and benefit society as a whole.
If you want to chat with a current student, please email biocore@duke.edu, and we will connect you with one of our scholars!
What Our Students Have to Say
---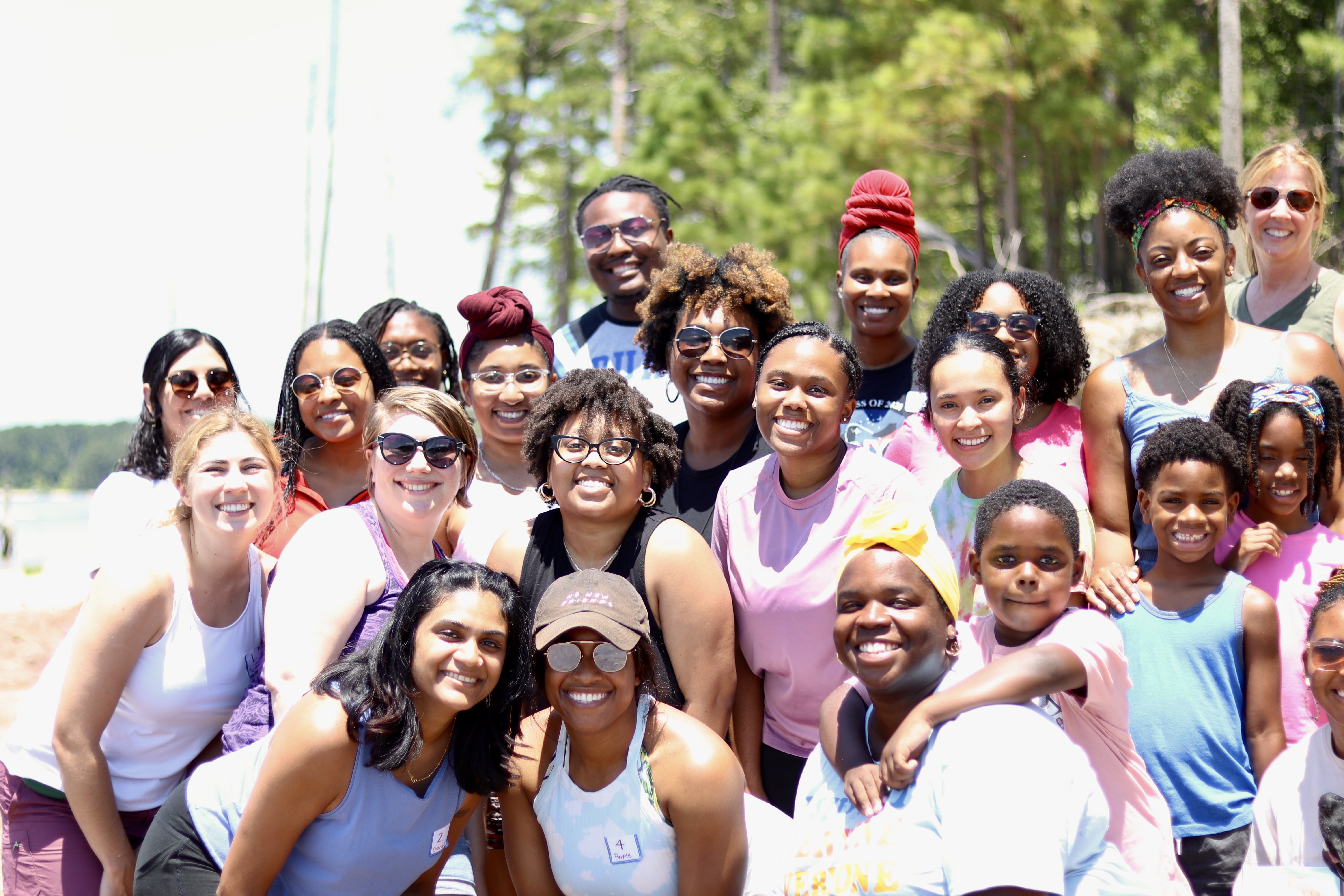 "BioCoRE actually provided the funding for my trip to Vienna for a conference, where I ended up working with a collaborator for 3 months!"
"BioCoRE is a wonderful program and I love chances like this to get involved."
"It's important to increase diversity in the sciences because it increases understanding among people working in the same job, while also allowing conversations that span various cultures and backgrounds. I think this will help improve discussions related to scientific questions, while also improving the atmosphere of the workplace"
Dr. Debra Ragland (she/her) is an alumna of both North Carolina Agricultural & Technical State University and UMass Chan Medical School. She is a biochemist and computational biologist by training but has dedicated her professional career to supporting STEM PhD trainees. She has recently co-authored a manuscript detailing the state of grad student mental health during the COVID-19 pandemic and will soon lead a session on identity and intersectionality at the 20th Annual Biomedical Research Conference for Minoritized Students (ABRCMS).
Click here for a list of publications authored by Dr. Ragland, check out her ORCID page.
To schedule meeting with Dr. Ragland, please visit her bookings page.