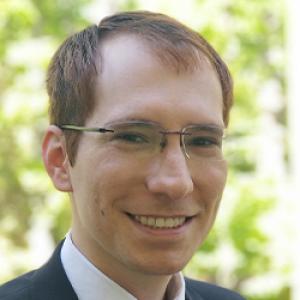 Associate Director of Quality Assurance
Contact Information:
Taylor Orr is an Associate Director of Quality Assurance at the Office of Regulatory Affairs and Quality within the Duke University School of Medicine. In his role, he provides QA support for work being conducted in the GMP Facility at the Marcus Center for Cellular Cures. The GMP Facility is one of several labs within the Marcus Center that processes allogeneic and autologous tissue for use in clinical trials at the Duke University Medical Center.
Taylor began his career in a plant pathology lab at Texas A&M University, studying the innate immune response of plants to bacterial infection. After completion of his undergraduate training, he entered the pharmacology graduate program at Duke University. While the bulk of his academic research focused on endothelial signaling and homeostasis, he also contributed to the characterization of investigatory small molecule compounds in various pathologies related to vascular breakdown and inflammation. While working alongside clinicians in laboratories at the medical center, Taylor quickly developed an appreciation for drug development and an understanding of the need for safe and effective therapeutics.