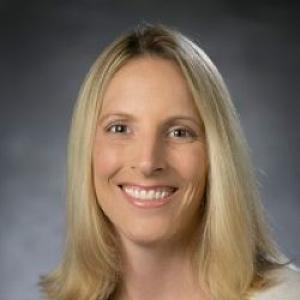 Administrative Assistant & Training Program Coordinator
Contact Information:
Susan Nagorski is the Administrative Assistant and Training Program Coordinator for the Office of Regulatory Affairs and Quality within the Duke University School of Medicine.  She has been at Duke for 11 years. She supports the entire ORAQ staff by coordinating meetings and maintaining all office operations.  Additional duties include website management, expense processing, maintaining departmental databases, workshop coordination and support with regulatory submissions as needed. Susan also functions as the coordinator of the Regulatory Affairs Training Program.  Susan has a BS in Sociology from Western Carolina University and a Technical Excellence Certificate from Duke University Learning and Organization Development.