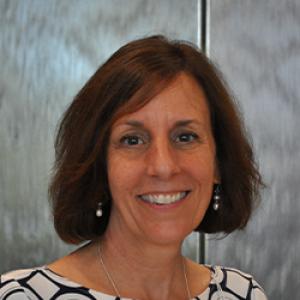 Senior Regulatory Affairs Scientist
Contact Information:
Rose Beci is a Senior Regulatory Affairs Scientist in the office of Regulatory Affairs and Quality within the Duke University School of Medicine.  Rose serves as the regulatory lead for the Pediatric Trials Network, which was established by the Duke Clinical Research Institute (DCRI). Rose monitors and evaluates network activities, detects trends and opportunities, formulates and executes regulatory strategies and derives regulatory pathways essential to the successful management and outcome of clinical projects, including updates to product labels.  Rose has extensive experience arranging formal meetings with FDA, she supports a broad range of study designs, therapeutic areas, and patient populations, working closely with CRO, government and industry partners.  Rose is also involved in the implementation of collaborative initiatives within ORAQ. 
During Rose's tenure at Duke she has worked as a Regulatory Associate, Sr., with  DCRI, a Regulatory Coordinator with the team of Duke GI oncologists, and a Research Coordinator with the Cancer and Leukemia Group B's Statistical Center.