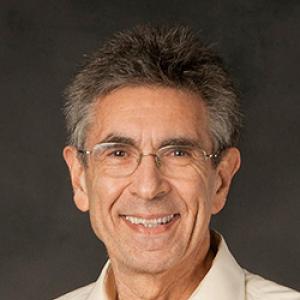 2012 Nobel Laureate in Chemistry
On Wednesday, October 10, 2012, The Royal Swedish Academy of Sciences announced that Robert Lefkowitz, MD, a Howard Hughes Medical Institute (HHMI) investigator at Duke University, and Brian K. Kobilka of Stanford University were the recipients of the 2012 Nobel Prize in Chemistry for studies of G-protein-coupled receptors.
Dr. Lefkowitz, a professor in the Department of Medicine, joined Duke in 1977. He is a James B. Duke Professor of Medicine and a member of the Duke Cancer Institute.
Read Announcement
Faculty Profile 
Lefkowitz Lab
Nobel Page
Videos