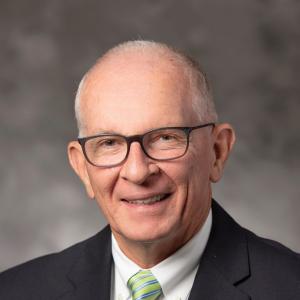 Operations Director, MMCi
Contact Information:
We are very excited about the impact MMCi graduates are having in the challenging field of Management of Clinical Informatics. MMCi alumni are actively engaged in consulting, provider, vendor, and payer organizations in a wide variety of roles. Some have started exciting new career paths, while others are in positions of organizational leadership, working domestically and internationally.
The value of this unique curriculum is demonstrating itself in the industry. Compare the MMCi program to your career plans and goals. How does this program meet your needs and how does it compare to other programs in meeting those needs?
The MMCI program has three unique and important characteristics for you to consider:
Unique Curriculum
Peer-to-Peer Learning
Focused Career Development
The curriculum is a combination of business and health informatics courses taught by thought leading Duke Faculty, who work at the intersection of health care and technology. Please review the faculty profiles and consider their experience and expertise.
Second, the program is designed to foster peer-to-peer learning with a strong diversity of experience and perspective represented in the class. You will be challenged to work in small study teams, made up of individuals who have different backgrounds from yourself. As you work together to solve the challenges presented in curriculum you will have times to lead, times to follow and you'll grow through both. Consider what MMCi graduates say about their experience with their peers.
Third, the MMCi program delivers a customized and focused career development program. Students are prepared for job search if they are seeking a new role, or career development if they plan to grow in their current organizations. Additionally, through industry panels and special topics speakers, students are exposed to a wide variety of health industry firms, which have informatics as a core part of their business strategy. These events create both learning and networking opportunities.
It is the goal of the MMCi dedicated team of Catherine Diederich, Ellen Baker, and I to ensure the MMCi program provides you with the best educational experience you can find. In turn, we have the benefit of working with highly motivated, optimistic people who are making an investment in themselves, and a commitment to improving quality and lowering the cost of health care.
Please contact me if you would like to discuss how the MMCi program might fit your career plans. MMCi alumni are also willing to share their perspective of the program and we will gladly connect you someone who has a similar background or professional goals.