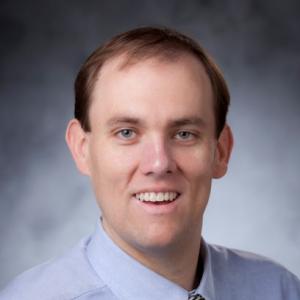 Director, Quality
Contact Information:
Patrick Killela, PhD, RAC is a Director of Quality in the Office of Regulatory Affairs and Quality (ORAQ) within the Duke University School of Medicine. In this role, Dr. Killela manages the Quality Systems Units of the Marcus Center for Cellular Cures (MC3) and the Molecular Products and Cell Therapy (MPACT) manufacturing facility. Dr. Killela is responsible for providing support and guidance to investigators regarding Good Manufacturing Practice (GMP) and Good Tissue Practice (GTP). The Quality Systems Unit is responsible for the oversight of quality assurance activities surrounding manufacture of a variety of cellular therapies compliant to GMP and GTP standards. Dr. Killela assists MC3 and MPACT in developing and maintaining systems compliant with applicable regulatory standards including training, facilities, equipment, process, and test methods appropriate for the phase of clinical development.
Dr. Killela received his undergraduate degree in biological sciences from North Carolina State University and subsequently worked as a research associate in the Preston Robert Tisch Brain Tumor Center at Duke. Dr. Killela conducted graduate research at Duke University, where he earned his PhD in Pathology. His research resulted in development of a novel classification tool to aid neuropathologist's in glioma diagnosis worldwide. Prior to his work at ORAQ, Dr. Killela was a Project Leader at the Duke Clinical and Translational Science Institute where he led cross-functional teams to drive project initiatives and quality activities involving both biologics and medical devices. Dr. Killela holds the US Regulatory Affairs Certification (RAC) from the Regulatory Affairs Professional Society.