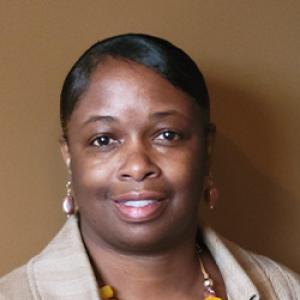 Associate Director of Quality Assurance
Contact Information:
Patricia S. Smith, is an Associate Director of Quality in the Office of Regulatory Affairs and Quality within Duke University School of Medicine. In her role, she manages GMP QA staff and other GMP functions. Pat will work with ORAQ leadership to support the GMP programs including release of product/clinical trial material, assistance with deviation and event management, review of vendor qualifications and oversight of component control and disposition.
Pat has an undergraduate degree in Business Administration from North Carolina Wesleyan College, Rocky Mount, N. C. Prior to work at ORAQ, Pat served as a Senior Business Consultant within the Learning & Development department at Merck Pharmaceutical. She brings over 30 years of expertise from pharmaceutical companies where she served in cGMP Manufacturing, Production, Quality Systems, Batch Record Review/Release, Regulatory Compliance, Regulatory Inspections and Audits. Pat is a certified Performance Consultant where she specialize in Continuous Improvement, Strategic Planning and Effective Training.