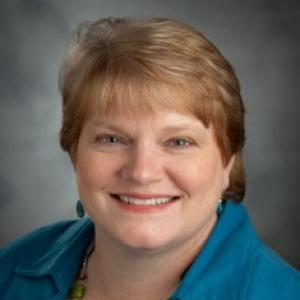 Associate Dean, Space Management & Research Resources
Contact Information:
As Associate Dean of Space Management and Research Resources, Moria Montalbano's duties include the oversight of space and services centers required by the dynamic and variable needs of the School of Medicine. Under Moria's stewardship, the Space Management team partners with the University's various entities to manage high level space planning and facilitates all construction projects for the School of Medicine. Additionally, the team partners with School of Medicine departments and the University's Real Estate partners, to ensure all School of Medicine facilities are functioning as needed on a day-to-day basis.
The Space Management Office manages the large-scale meeting spaces within the School of Medicine, including the booking of event spaces in order to assist in the coordination of the School's numerous academic and administrative events. Within the Research Resources arena, the office assists the School's departments, centers and institutes with all aspect of service center management, including conception of new service centers, through to rate approvals and billing.
Moria Montalbano, C.P.A. was named the Associate Dean of Space Management and Research Resources in 2015. In her 22 year-long affiliation with the University, Moria has progressed through various key roles in administration. Prior to joining Duke, Moria built her career in the Hospitality industry, primarily focused on operations and construction accounting.