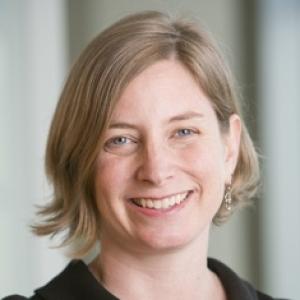 Associate Dean for Library Services
Contact Information:
Megan von Isenburg is responsible for planning and implementing high quality information services and resources to support the missions of Duke Health. She provides leadership for the Duke University Medical Center Library, which serves as a resource library for the state of North Carolina and the Mid-Atlantic region and is known for its innovations in health sciences librarianship and expertise in evidence-based practice. von Isenburg also oversees the retention and preservation of institutional records through Medical Center Archives services. In addition to providing access to administrative records, the Archives capture the history of Duke Medicine through its record retention services.