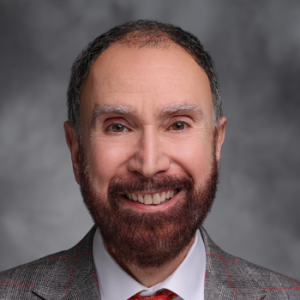 Vice Dean for Communications and Advancement and Chief Communications Officer
Contact Information:
Mason Essif leads communications in support of Dean and Vice Chancellor for Health Affairs Mary Klotman, MD, her executive leadership team, and the School of Medicine at large. He is responsible for developing and implementing communications strategies in support of the school's missions of education, research, patient care, and community partnership. As head of the school's Office of Strategic Communications, he leads an extended team of communicators to raise the school's profile, deepen engagement with stakeholders, donors, and constituents, and highlight achievements to broader and external audiences.
Essif works with Duke University Health System, to align the school's messaging and communications priorities with those of the health system and integrated practice, and with Duke University communications leaders to position the school's messaging within the university's strategic framework. Prior to coming to Duke, Essif was the assistant vice provost for communications and public affairs at Weill Cornell Medicine.