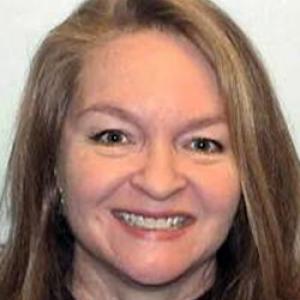 Research Development Associate
Contact Information:
A member of the Office of Research Development since January 2016, Maile came to Duke after working with biotech startup companies to secure NIH funding (SBIR/STTR), managing and coordinating the grant proposal process.  She completed her postdoctoral training at the NIH/National Institute for Environmental Health Sciences in Research Triangle Park, NC, where she studied the molecular mechanisms of synaptic weakening and elimination in the developing brain.  Maile also served as a Scientific Review Officer intern in the Extramural Division of NIEHS.  She holds a PhD in Neuroscience from the University of North Carolina at Chapel Hill and a BS in Biology from the University of Texas at Dallas.