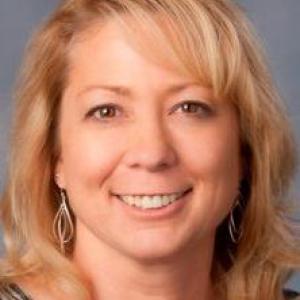 Assistant Dean for Financial Aid and Registrar
Contact Information:
As Assistant Dean of Financial Aid and Registrar, Lori Crooks provides administrative oversight and leadership for the School of Medicine financial aid and registration processes. She works to develop new initiatives to improve financial literacy, financial wellness, and streamline registration processes and curriculum changes. Mrs. Crooks works closely with the Office of Curricular Affairs on the implementation of medical student educational programs. She is responsible for assuring ongoing compliance with the Liaison Committee on Medical Education (LCME) standards and elements related to financial aid and student records.
Crooks holds a Bachelor Degree in Business Administration from Clarion University. She began working at Duke in 1990. Prior to joining the School of Medicine in 2011, she was the Senior Associate Director of Undergraduate Financial Aid at Duke University. She was named Assistant Dean in 2020.