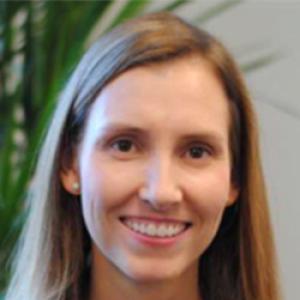 Associate Dean for Research Integrity
Contact Information:
Lindsey Spangler serves as Associate Dean of Research Integrity in the Duke School of Medicine. She directs research initiatives within the Duke Office of Scientific Integrity, focusing on areas such as research security and integrity, conflict of interest, and compliance with federal sponsor regulations and reporting.  Prior to joining DOSI in 2017, Lindsey was the Director of Research Operations in the Duke Office of Clinical Research where she focused on issues related to clinical research contracts, budgets, and billing compliance.