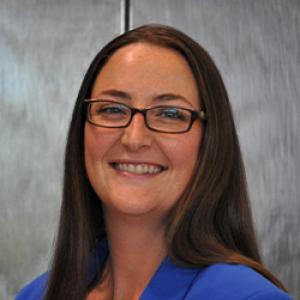 Regulatory Affairs Scientist
Contact Information:
Kylie Opel, JD, is a Regulatory Affairs Scientist in the Office of Regulatory Affairs and Quality (ORAQ) within the Duke University School of Medicine.  In this role, Kylie is responsible for providing support and guidance to investigators and clinical research study teams regarding the regulatory requirements relevant to their research study activities within the Duke Clinical Research Institute (DCRI).  Kylie primarily serves as a lead regulatory scientist supporting the Pediatric Trials Network, an NICHD funded network that focuses on improving pediatric health, and pediatric drug labeling.  Kylie is also involved in education-related initiatives within ORAQ.  Kylie is interested in international research and collaborations, as well as the impacts of international privacy laws and regulations on clinical research.
Kylie received her undergraduate degrees in criminal justice and political science with a minor in international affairs from the University of North Carolina at Wilmington, and her Juris Doctor from Campbell University.