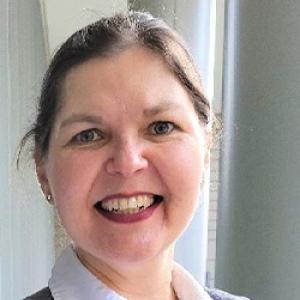 Senior ​Research Development Associate
Contact Information:
Irina joined the office in August 2019. Previously, she was an Advanced Research Scientist/Statistician in the Frank Porter Graham Child Development Institute at the University of North Carolina. Irina holds a PhD in Human Development and Family Studies and an M.S. in Human Development from the University of North Carolina Greensboro, and a BS in Psychology from Moscow State University in Russia.