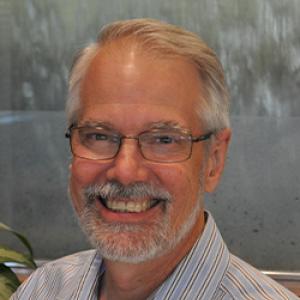 Senior Regulatory Affairs Scientist
Contact Information:
David Jensen, Ph.D., RAC is a Senior Regulatory Affairs Scientist in the office of Regulatory Affairs and Quality (ORAQ) within the Duke University School of Medicine. David uses his 15+ years of experience in US FDA-regulated medical product development to advise Duke Faculty and project teams, primarily at the Duke Clinical Research Institute (DCRI), on regulatory strategy, FDA meetings, regulatory submissions, project development, product manufacturing, and preclinical testing. He assists project teams with the development, coordination, and implementation of complex projects involving drugs, biologics, devices (including Software as a Medical Device), and dietary supplements. David is also involved in the implementation of operational initiatives within ORAQ (e.g. website, project database).