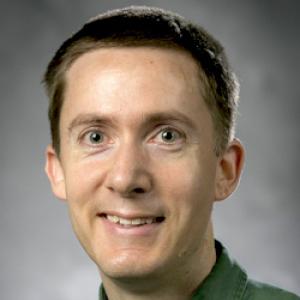 Senior Regulatory Affairs Scientist
Contact Information:
Daniel Tonkin, PhD, RAC is a Senior Regulatory Affairs Scientist in the Office of Regulatory Affairs and Quality (ORAQ) within the Duke University School of Medicine. In this role, Dr. Tonkin is responsible for providing support and guidance to investigators and regulatory study coordinators regarding the regulatory requirements relevant to their research study activities. His role is primarily focused on providing regulatory support to the Duke Human Vaccine Institute's portfolio of clinical trials and GMP manufacturing.  Dr. Tonkin also performs a variety of extended services including regulatory education, regulatory consultation, and support for regulatory submissions.  In addition, Dr. Tonkin serves as an eCTD Publisher for ORAQ, with expertise in eCTD compliance, formatting, and submission.
Dr. Tonkin received his undergraduate degree from Duke University, and his PhD in Immunology from the University of Colorado. After his graduate studies, Dr. Tonkin worked as a staff scientist at Global Vaccines Inc. where he supported the preclinical development of a virus-based adjuvant. While at Global Vaccines, he was awarded a Ruth L. Kirschstein NRSA Postdoctoral Fellowship. Following his work at Global Vaccines Inc., he spent a year at the Preston Robert Tisch Brain Tumor Center at Duke University as a Regulatory Coordinator and Clinical Protocol Writer. Dr. Tonkin holds the Regulatory Affairs Certification (RAC) from the Regulatory Affairs Professional Society.