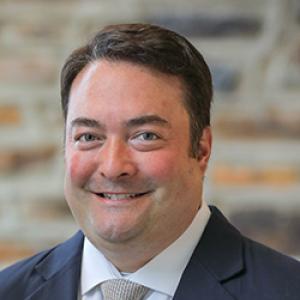 Director, Quality
Contact Information:
Dan Ozaki, MPH, RQAP-GLP, is a Director of Quality in the Office of Regulatory Affairs and Quality (ORAQ) within the Duke University School of Medicine.  In his role, Mr. Ozaki manages the Quality Systems Unit of the Duke Human Vaccine Institute Current Good Manufacturing Practices Program (DGP), a program dedicated to the production of early phase clinical material for first-in-man Human Immunodeficiency Virus (HIV) vaccine trials.  The Quality Systems Unit is responsible for the oversight of both quality assurance and quality control activities surrounding vaccine manufacture compliant to Good Manufacturing Practices.
Mr. Ozaki received his undergraduate degree in Psychology from Duke University and his Master's degree in Public Health from the University of North Carolina at Chapel Hill.  Prior to his work at ORAQ, Mr. Ozaki served as the Deputy Director for the Quality Assurance for Duke Vaccine Immunogenicity Program which provided quality assurance oversight to Good Clinical Laboratory Practice (GCLP) compliant labs at Duke.  Mr. Ozaki is a Registered Quality Assurance Professional in Good Laboratory Practice with the Society of Quality Assurance.