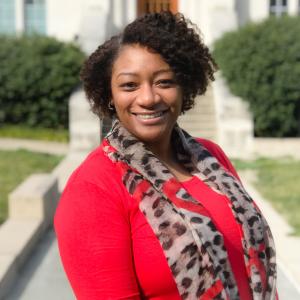 Administrative Manager
Contact Information:
Christie McCray is responsible for the administrative oversight of the Master of Biomedical Sciences (MBS) program which include managing the MBS finances and budget, recruitment, admissions and student onboarding. She has over 25 years of professional experience in which more than 18 years have been at Duke Health and Duke School of Medicine. She has been with the MBS program since its inception in December 2014.
McCray holds a Bachelor of Science degree in Business Administration with a focus on Management of Information Systems from the University of Mount Olive and a Master of Education in Training and Development from North Carolina State University. She a current member of the Kappa Delta Pi International Honor Society in Education and the Association for Talent Development (RTP Chapter).