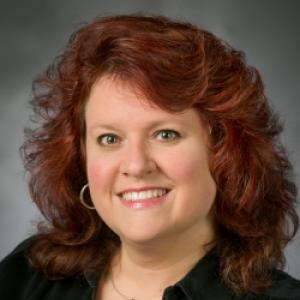 Regulatory Document Specialist
Contact Information:
Audrey Perry is the Regulatory Document Specialist in the Office of Regulatory Affairs and Quality (ORAQ) within the Duke University School of Medicine. She supports investigators, study teams, and the ORAQ staff/faculty in all aspects of regulatory technical document preparation, compilation, review, and submission to the Food and Drug Administration (FDA).  Audrey manages the office databases, all sponsor-investigator training, and compiles metrics and reports for all regulatory submissions.  Significantly, she maintains a database of regulatory applications within the institution and sends annual report reminders to study teams.  Audrey has worked at Duke for over 32 years and has spent most of her career supporting clinical research efforts. She has worked in regulatory since 2001 and has applied her advanced technical skills across the institution. Audrey has completed extensive coursework in nursing, participates in ongoing regulatory education, and holds a Technical Excellence Certification from Learning and Organization Development, all of which have contributed to her success in her specialized role.