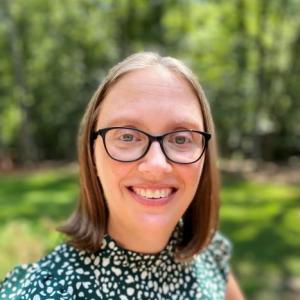 Regulatory Affairs Scientist
Contact Information:
Andrea Burns is a Regulatory Affairs Scientist in the Office of Regulatory Affairs and Quality (ORAQ) within the Duke University School of Medicine.  In this role, she is responsible for providing support and guidance to investigators and regulatory study coordinators regarding the regulatory requirements relevant to their research study activities.  In addition to her role providing regulatory support to the Pediatric Trials Network (PTN), she performs a variety of extended services including regulatory education, regulatory consultation, and support for regulatory submissions.  Andrea is also involved in the education initiatives within ORAQ. 
Andrea received her undergraduate degree in Chemistry from the University of North Carolina at Chapel Hill.  Previously, she held a regulatory affairs manager position in industry supporting the research and development of genetically modified crops.