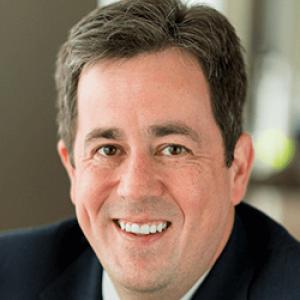 Vice Dean and Executive Director, Duke Clinical Research Institute
Adrian Hernandez, MD, was named Vice Dean and Executive Director of the Duke Clinical Research Institute in 2020. In this role, he provides visionary and strategic direction to the DCRI; supports and strengthens its research and teaching agendas; and continues to raise its national and international profile. Among many key responsibilities, Dr. Hernandez oversees the DCRI to ensure continuance of a broad spectrum of clinical research programs, clinical trials, clinical and pre-clinical education, and shared data and repositories.
In his Vice Dean role, Dr. Hernandez provides leadership to the Dean's Office for clinical research strategy and also provides oversight of the Duke Institute for Health Innovations (DIHI) and participates in the School's leadership team for data science and AI Health. He formerly served as Vice Dean for Clinical Research for the School of Medicine from 2017 to 2020.
Dr. Hernandez is a cardiologist and an internationally recognized leader in clinical research ranging from health services and policy research to clinical trials.  Before becoming Vice Dean for Clinical Research, he was a Faculty Associate Director of Duke Clinical Research and Director of Health Services and Outcomes Research at the DCRI.  He has served as the steering committee chair or principal investigator of multiple large studies and networks often leveraging new methods to accelerate evidence generation and implementation.  Dr. Hernandez has over 600 published articles and is an elected member of the American Society of Clinical Investigation and Association of American Physicians.
Dr. Hernandez received his medical degree from the University of Texas-Southwestern at Dallas and completed his residency in internal medicine at the University of California San Francisco School of Medicine, before completing a fellowship in cardiology at Duke University. In 2004, Dr. Hernandez joined the Duke faculty as an assistant professor.