The School of Medicine and its entities publish a variety of videos to highlight education programs, information and achievements. This is a partial listing of our most popular video playlists. Additional videos may be found on our YouTube channel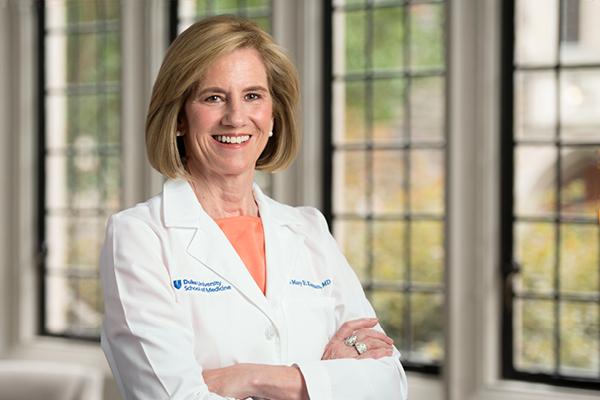 Dean Klotman's Friday Video Messages
A series of videos, started in March 2020, where the Dean to updates members of the SoM Community on topics relevant to all things COVID at Duke, including interviews with researchers and scientists with insights in vaccine development, community health, and innovative treatments for those suffering from COVID-19.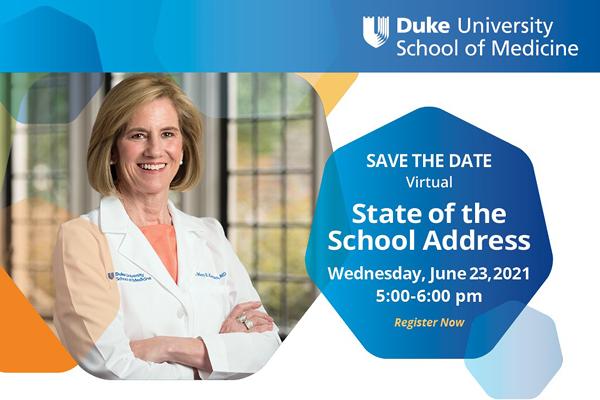 Annual State of the School Address
During the State of the School Address,  the Dean as she reflects on the successes and challenges of the past year and shares her outlook for the future and vision for the School of Medicine.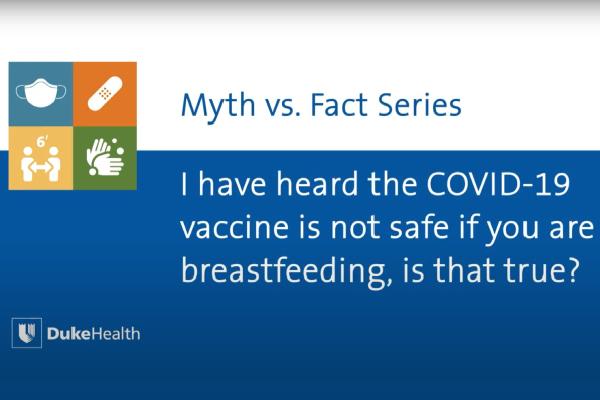 Myth Vs. Fact Video Series
Safe, tested and effective – the COVID-19 vaccine is one more way to stay healthy. Duke Health encourages everyone to do what they can to prevent the spread of infection regardless of where they fall in the vaccine distribution plan to help keep themselves and others safe.
The Duke Health Myth vs. Fact Series consists of short videos that feature our infectious disease experts addressing common misconceptions about the safety and efficacy of the vaccines.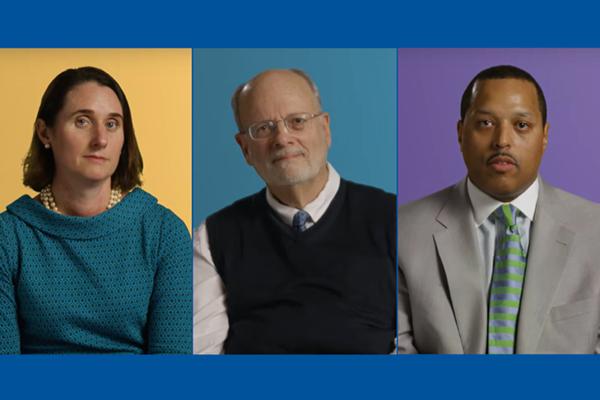 Duke Health Live Event 
A pair of videos developed to showcase some of the work of Duke researchers.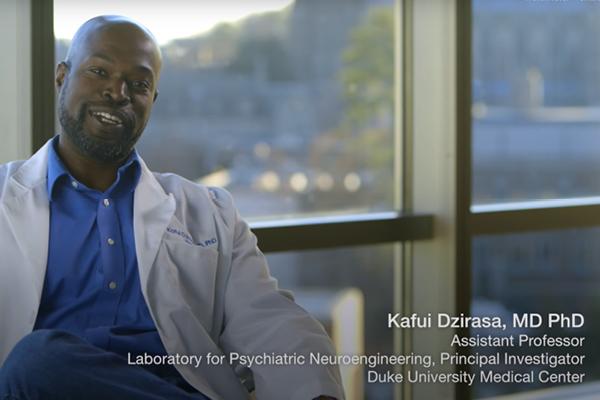 Black Men in White Coats Video Series
The Black Men in White Coats video series is the result of a collaboration between Duke University School of Medicine and Diverse Medicine Inc.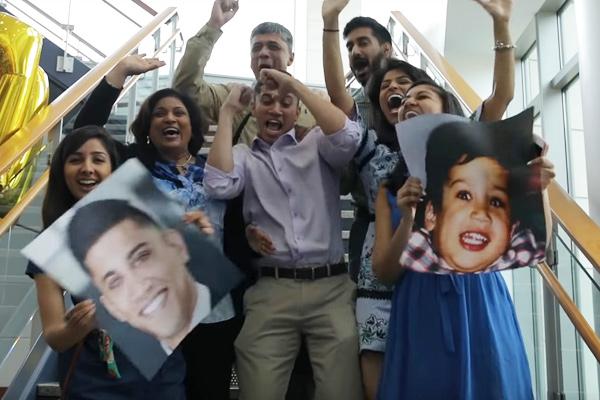 Match Day Videos
Annual videos of our students celebrating their residency matches to programs across the country.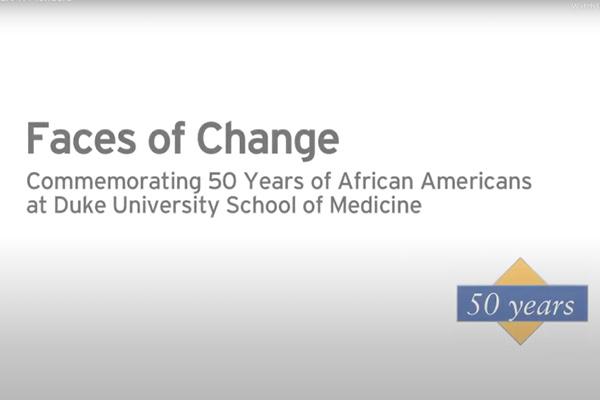 Faces of Change Video Series
This video series, produced to commemorate the 50th anniversary of the desegregation of Duke University, highlights African American pioneers and trailblazers in education and research at the School of Medicine.