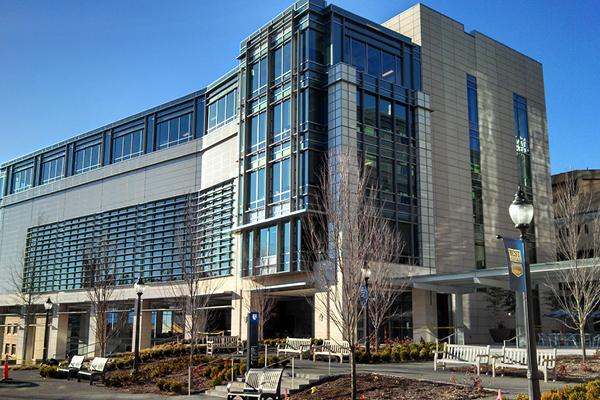 Two Duke University School of Medicine students are among the 28 graduate students named to 2022-23 Schweitzer Fellows by the North Carolina Albert Schweitzer Fellowship. 
The Schweitzer Fellows will spend the next year learning to effectively address the social factors that impact health and developing lifelong leadership skills. Schweitzer Fellows develop and implement service projects that address the root causes of health disparities in under-resourced communities, while also fulfilling their academic responsibilities.  
This year's class of Schweitzer Fellows includes: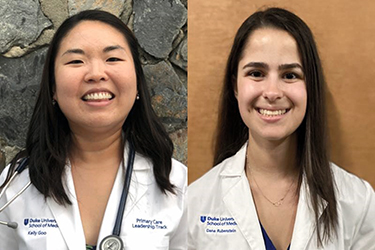 Kelly Goo and Dana Rubenstein, whose project is ongoing at Duke University Medical Center and the Lincoln Community Health Center in Durham under the supervision of academic and site mentor Howard Eisenson, MD. Goo and Rubenstein are implementing a hybrid telehealth/home visiting program to help low-income elderly and/or disabled people living in Durham who have a mobility barrier to accessing primary care. 
A team of two medical students will facilitate a synchronous video telehealth encounter with an office-based provider to allow for meaningful and frequent contact with patients and close monitoring of their health. In addition to facilitating telehealth medical visits, students will periodically visit their paired community members to develop a longitudinal partnership and to evaluate, when possible, social concerns and health-related resource needs.