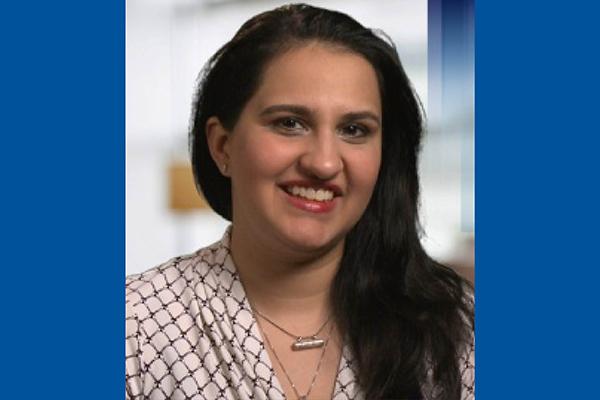 Fatima Syed, MD, assistant professor of medicine (General Internal Medicine), has been selected as the new Director of the Primary Care Leadership Track (PCLT) program in the School of Medicine. Syed has served as Associate Director since 2020.
"I am very excited to take on this role," says Syed.  "Dr. Barbara Sheline along with other PCLT faculty, including former Associate Director, Dr. Bruce Peyser, put together an amazing program around primary care education for medical students.  I look forward to continuing to provide excellent education for these future primary care leaders and am grateful for all GIM does and continues to do for these students."
Dr. Syed is a primary care physician at the Pickett Road clinic. She also serves as the Vice Chief of Diversity Equity, and Inclusion (DEI) for the Division of General Internal Medicine (GIM).
Dr. Syed will succeed Barbara Sheline, MD, in this role, due to her retirement at the end of this academic year. Dr. Sheline directed the track since its establishment in 2011.