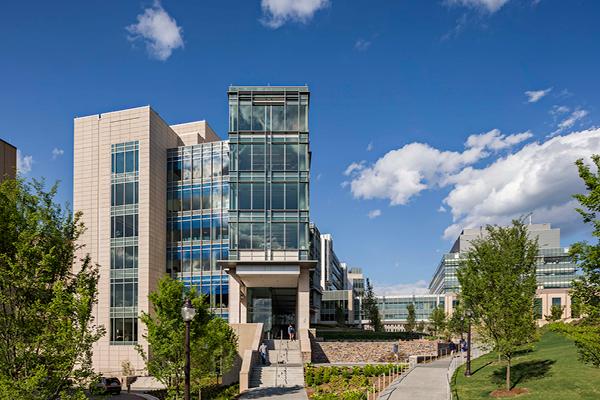 Dear Duke University School of Medicine Community, 
We write to share that Duke University School of Medicine has made the decision to withdraw from U.S. News & World Report's (USNWR) annual medical school rankings and will no longer provide our school's data to USNWR for that purpose.    
We have long had reservations about the value and validity of the rankings. After careful deliberation and consultation, we have concluded that our continued participation in the rankings as they are currently determined is no longer justified. Duke University School of Medicine joins Duke Law School and several of our peer medical schools nationally in taking this step.  
We are not alone among medical educators across the country who have been critical of the methodology used by USNWR to rank U.S. medical schools. While the ranking system may have been intended to provide students with useful information to help them determine whether a school is a good match for them, it is now apparent that the metrics used have little connection to the values or the quality of the school's educational program.     
Duke is fully committed to our core values, and we will continue to support these goals as we advance new educational, research, and clinical initiatives:   
Excellence in education, research, patient care, and community partnership    
Respect for and inclusion of people from all backgrounds   
Commitment to service, solving real-world problems   
Sense of urgency in transforming discoveries into improved human health   
Professionalism and integrity demonstrated in all aspects of performance and effort   
 The USNWR rankings, based on limited data, do not reflect these values or our success in living up to them. The rankings convey nothing about the scientific creativity, the intellectual rigor, the culture of collaboration, the spirit of service, and the commitment to equity, diversity, and inclusion that characterize the School of Medicine community. The rankings evaluate research by the amount of federal funding an institution receives; we, however, evaluate research not only by its federal support but by its innovation, its impact, and its effectiveness in training the next generation of physician-scientists.  
Prospective students deserve a more comprehensive picture than can be captured in a rigid rubric. Our surveys of students as they prepare to transition out of medical school confirm our conviction that the USNWR rankings as currently conducted provide little impression of the totality and value of the Duke medical school experience.    
The School of Medicine's decision applies only to USNWR's medical school rankings. It does not affect the rankings for Duke University Hospital, the School of Nursing, or specific degree programs, such as the Physician Assistant program, that USNWR ranks separately and under different criteria. Please note that even without our participation USNWR may continue to rank the School of Medicine based on publicly available data.  
We believe in transparency, and we welcome sincere dialogue around assessments and measures of quality that accurately inform students and the public about our medical education experiences, research programs, and other activities. Our admissions office makes extensive information publicly available to help potential students determine whether Duke is right for them. We are committed to continually improving access to data, and we will continue to share the School of Medicine's values, opportunities, achievements, and aspirations with prospective students and the broader community.   
Sincerely, 
Mary E. Klotman, MD, Dean, Duke University School of Medicine     
Edward Buckley, MD, Vice Dean for Education, Duke University School of Medicine