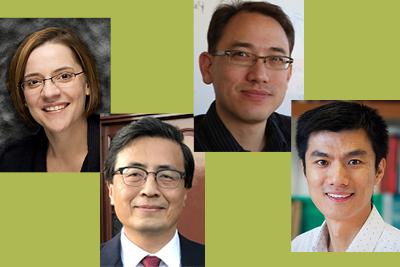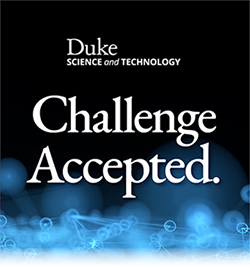 In alignment with Duke University's commitment to advance science and technology research, the School of Medicine, with support from The Duke Endowment, has recruited four new faculty members with wide-ranging expertise in infectious disease, immunology, genomics, and neurobiology. 
"We're thrilled to welcome these exceptionally talented scientists to the Duke family," said Colin Duckett, PhD, vice dean of basic science in the School of Medicine. "They have made major contributions to biomedical research and are internationally recognized as leaders in their respective fields. Additionally, they personify the Duke spirit of collegiality and collaboration."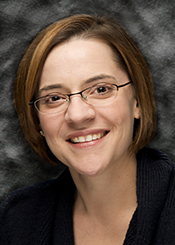 Carolyn Coyne, PhD, has been recruited and will officially join the Department of Molecular Genetics and Microbiology as a professor in July 2021. Currently a professor of University of Pittsburgh, Coyne studies immune privilege in the placenta - how the body's normal immune responses are suppressed so as not to reject the developing fetus - and how pathogens can exploit this process. In particular, her research focuses on viruses like cytomegalovirus (CMV), Rubella, and Zika and how they have been successful in overcoming the placenta to damage the fetus.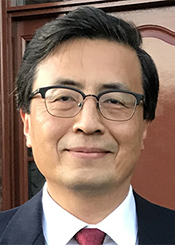 Josh Huang, PhD, a professor in the Department of Neurobiology, came to Duke from Cold Spring Harbor Laboratory in August 2020. He studies how inhibitory cells in the brain regulate brain signaling. Specifically, Huang's research seeks to discover how the most powerful inhibitory cell, known as a "chandelier" cell, works. His goal is to better understand brain disorders like epilepsy and schizophrenia.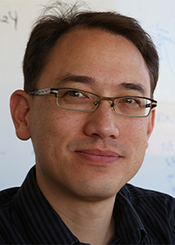 Ed Miao, MD, PhD, a professor in the Department of Immunology, came to Duke from the University of North Carolina in April 2020. He specializes in understanding how the immune system programs cell death to protect itself from invading viral and bacterial pathogens. Miao is especially interested in the inflammatory response, and how the immune system targets foreign cells by triggering their death.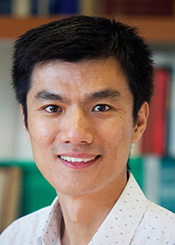 Zhao Zhang, PhD, a professor in the Department of Pharmacology and Cancer Biology, came to Duke from the Carnegie Institute of Science in Baltimore in 2019. He studies transposons, also known as "jumping genes," which make up half of the human genome. Besides their abundance, transposons represent a potentially explosive source of genomic instability that can cause animal sterility and disease such as cancer, and potentially drive aging. Zhao aims to uncover how transposons are controlled and their influence on reproduction, development, and disease. His laboratory is focused on harnessing transposons to develop personalized cancer vaccines.