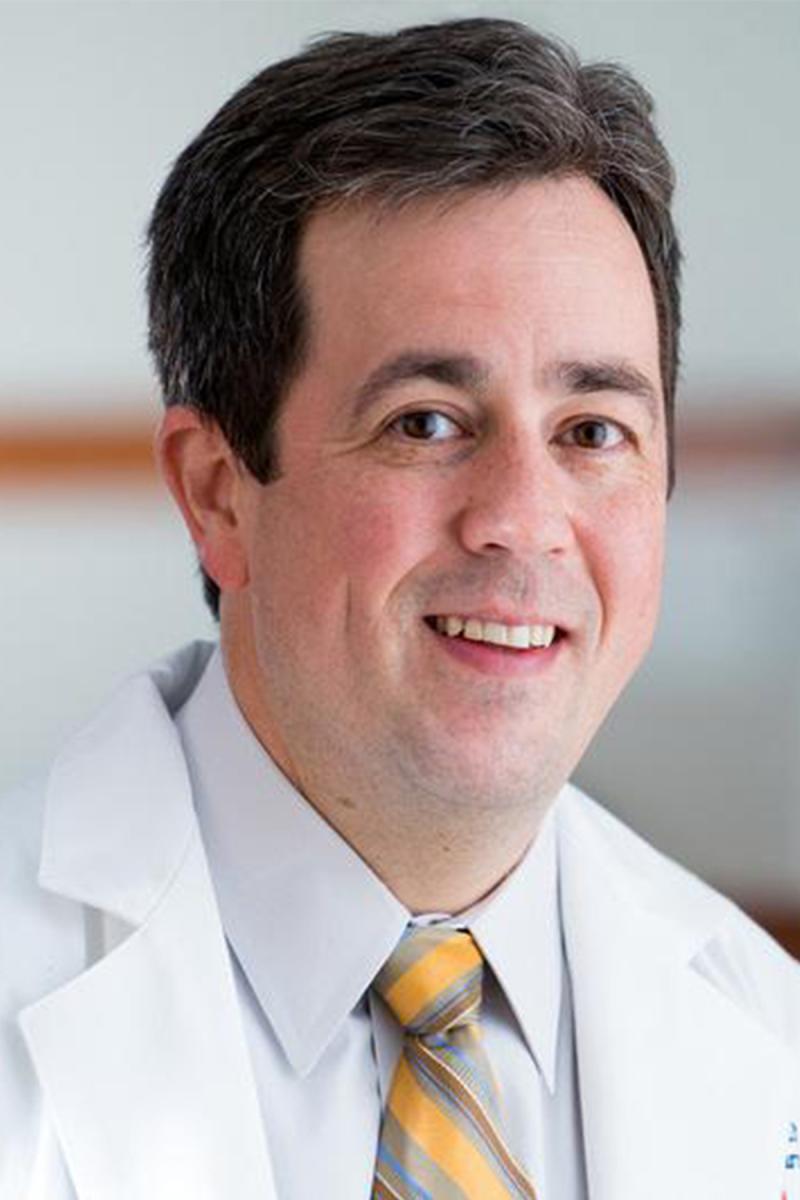 A key component of the Duke University School of Medicine's strategic research plan is the establishment of a learning health system. The goal: to ensure that the large amounts of protected health data collected from current and previous patients as well as data realized through research projects can be more effectively used to improve patient care.
The concept of a learning health system isn't new, but as technological advances in artificial intelligence, machine learning, and data science have skyrocketed in the past few years, the system is no longer a dream to implement, said Adrian Hernandez, MD, Vice Dean for Clinical Research in the School of Medicine, who is leading the development of Duke's learning health system.
Before, physicians had access to enormous amounts of protected data from patients—information such as age, ethnicity, sex, symptoms, diagnosis, and treatment—but the tools to manage and effectively use this kind of data weren't available. Now, with more advanced data science tools, physicians should be able to use this treasure trove of data to more effectively inform patient care and to use in research that will impact future care. 
"For example," said Hernandez, "We hope to use our learning health system to understand more clearly how to improve mortality rates within a patient's first 30 days of hospitalization, a challenge many hospitals face."
According to Hernandez, being able to use protected data collected from patients seen in the past could help to determine which new incoming patients are most at risk for mortality within the first 30 days of hospitalization and could inform the development of new models of care.
"It's amazing what may be possible with the application of advanced methods like artificial intelligence to augment care," said Hernandez. "Here at Duke, we see people every day with all sorts of different challenges, and using technology, combined with the expertise of our clinicians and data scientists, we can harness important data from those patients in ways that others can't do. Instead of looking at one patient or one image at a time, we should be looking at information from 10,000 to determine the best solution for the patient we are caring for."
With this initiative as well as the formation of Duke Forge—a center led by Vice Chancellor for Health Data Science Robert M. Califf, MD,—Duke University is positioning itself as a leader in data science. School of Medicine faculty and staff began meeting last year to establish the learning health units using foundational projects to better understand the populations we serve.
"We are working to assemble teams of clinicians— including at least one data scientist— called 'learning health units,'" said Hernandez.  "These specialized teams will be located in specific areas of clinical care to solve highly complex health problems and ultimately improve care for our patients."