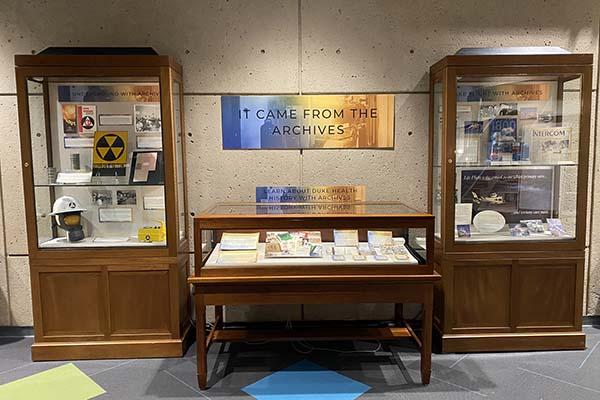 Monday, October 31, the Duke University Medical Center Archives hosts a casual open-house event of Halloween highlights from 11 a.m. to 2 p.m.
If you dare, you can view detailed medical illustrations, touch old medical instruments, and explore forgotten stories from the history of Duke Health.
Some of the things you'll see: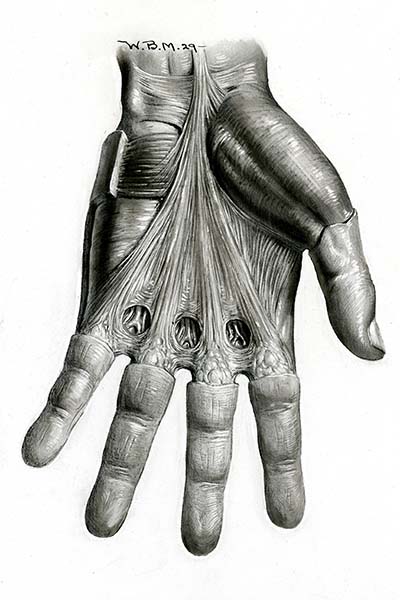 Death masks
These plaster casts are made of a person's head after death. The archives is home to six of these masks from the 1940s to the 70s, including one of Wilburt Davison, MD, the first dean of the School of Medicine. It's thought that the masks were used to later make busts or portraits, said Rebecca Williams, archives librarian.
Fallout Shelter plans
In the 1960s, the specter of nuclear war loomed over many Americans. Among the plans and pamphlets in the archives are an engineering design study that contains detailed plans of all possible shelter areas on Duke's campus.
Detailed medical illustrations
Before the wide use of photography and video, medical illustration was a vital part of medicine. Duke University Medical Center was among the first educational institutions in the United States to provide medical illustration services.