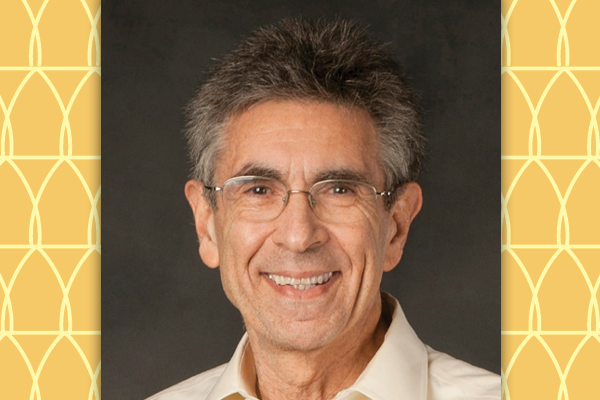 Duke Health today announced the establishment of the Chancellor's Distinguished Professorship. The inaugural recipient is Robert Lefkowitz, MD, James B. Duke Distinguished Professor of Medicine and professor of biochemistry, pathology, and chemistry. Lefkowitz will relinquish his role as the James B. Duke Distinguished Professor of Medicine in order to accept the new appointment. 
The newly established Chancellor's Professorships recognize School of Medicine faculty members who have achieved the highest level of excellence and impact in scientific discovery and its translation. The creation of new Chancellor Distinguished Professorships will enable faculty recruitment related to the Duke Science & Technology Initiative and other key research priorities. 
Lefkowitz graduated from Columbia University College of Physicians and Surgeons in 1966. After completing an internship and residency at Columbia Presbyterian Medical Center, he served at the National Institutes of Health as a commissioned officer in the United States Public Health Service. After further training at Massachusetts General Hospital in Boston, he joined the faculty at Duke. He has been an Investigator of the Howard Hughes Medical Institute since 1976.  
Lefkowitz studies receptor biology and signal transduction and is most well-known for his detailed characterizations of the sequence, structure, and function of the β-adrenergic and related receptors and for the discovery and characterization of the two families of proteins that regulate them. 
Today, as many as 30 percent of all prescription drugs are designed to "fit" into the similarly structured locks of Lefkowitz's receptors: everything from antihistamines to ulcer drugs to beta blockers.  
He has been elected to the National Academy of Sciences, National Academy of Medicine and the American Academy of Arts and Sciences. Among his many awards are the Gairdner Foundation International Award, the American Heart Association's Basic Research Prize and its Research Achievement Award, the Albany Medical Center Prize in Medicine, the Shaw Prize in Life Science and Medicine, and the National Medal of Science. He won the Nobel Prize in Chemistry in 2012, which he shared with his former trainee, Brian Kobilka, MD.