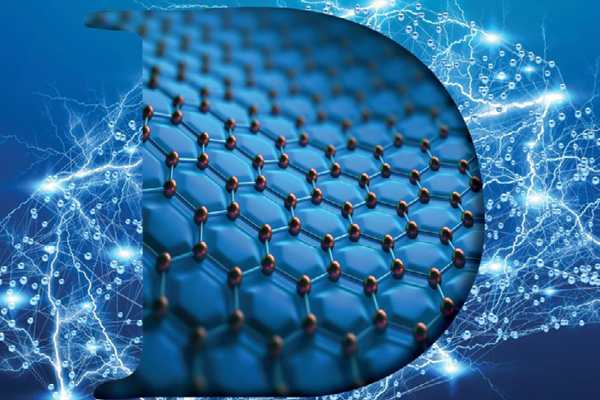 Duke University School of Medicine continues its investment in science faculty recruitment and retention with the selection of four additional Duke Science and Technology Scholars. 
This year's cohort is made up of scholars who are exploring innovations in lung cancer treatment, fat storage and metabolism, aging, and biochemistry. 
"The scholars have accepted the challenge to address the most pressing global issues," said Colin Duckett, PhD, vice dean of basic science at the Duke University School of Medicine. "Their deep scientific knowledge, cultivated through connections at Duke, will help move science forward."  

Rana Gupta, PhD, joins the Department of Medicine's Division of Endocrinology after relocating from the University of Texas Southwestern Medical Center in Dallas. He's a top investigator of adipose tissue, where the body stores fat, and its link to heart disease, cancer, and type 2 diabetes. Growing rates of obesity have increased the urgency of understanding adipose tissue biology.  Gupta has made significant discoveries about genetic factors and adipose tissue precursor cells. He is also a member of the Duke Molecular Physiology Institute.  
Shuo Han, PhD, relocates from Stanford University School of Medicine to join the Department of Biochemistry and the Duke Microbiome Center. Her recent work identified promising bioactive molecules produced by the human gut microbiota. Her lab will study how gut bacterial metabolism impacts host aging and physiology. Her future research seeks to identify molecular targets that can help extend good health, and she sees potential for collaborations with colleagues in biochemistry, the Duke Microbiome Center, and the Duke Aging Center to reach that goal.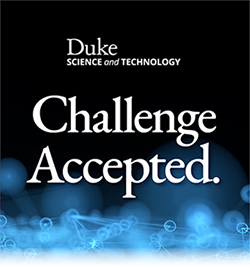 "Duke has all aspects I was looking for in my future home: a highly collegial and collaborative environment, wealth of opportunities to work with exceptional graduate and undergraduate students as well as to continue my work on promoting diversity," she said.   
Seok-Yong Lee, PhD, has been retained through support from DST to continue his work in the Department of Biochemistry and as a member of the Duke Cancer Institute. Lee examines the design of membrane transport proteins – how they use their architecture to take advantage of selective transport and how we can use this selective transport for therapeutic potential in humans. 
Trudy G. Oliver, PhD, joins the Department of Pharmacology and Cancer Biology, after relocating her lab from the Huntsman Cancer Institute at the University of Utah, Salt Lake City, Utah, to Duke. Her research focuses on subtypes of lung cancer, specifically squamous and small cell lung cancer. Her lab investigates the mechanisms of tumor initiation, progression, plasticity, and drug resistance to uncover vulnerabilities that may be targeted by therapeutics.   
"I completed my PhD in the pharmacology and cancer biology department almost 20 years ago, and I loved my experience and training at Duke," she said. "I was excited to return and join many wonderful friends and colleagues in this area, and to help give back to the program that launched my own career in science."