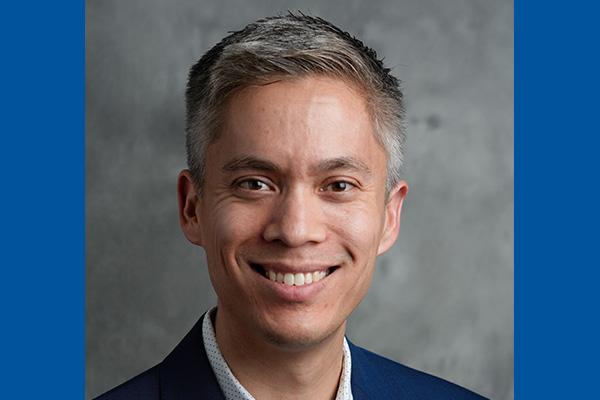 Andrew Landstrom, MD, PhD, associate professor of pediatrics and cell biology in the School of Medicine, is one of 10 recipients of the 2021 Hartwell Individual Biomedical Research Award. Landstrom will receive $100,000 a year for the next three years for his project, "Modulation of a Critical Cell Signal Transduction Pathway as a Treatment for Arrhythmic Cardiomyopathy." 
Arrhythmic cardiomyopathy is a type of pediatric heart disease that can lead to heart failure and sudden death due to irregular or abnormal heart rhythms. Currently, there are no treatments available to reverse or stop the disease from progressing.  
Landstrom's Hartwell Foundation award will support research seeking to identify new molecules with therapeutic potential to treat arrhythmic cardiomyopathy, and then testing those therapies using mouse models of the disease. He will also conduct first-in-kind studies to see if gene therapy may be an option to treat arrhythmic cardiomyopathy. 
Duke has been designated as one of the Hartwell Foundation's Top Ten Centers of Biomedical Excellence every year since 2006. Each year, the Foundation invites each Top Ten Center to nominate three researchers to compete for Hartwell Individual Biomedical Research Awards for early-stage, innovating, and cutting-edge biomedical research with the potential to benefit children's health.