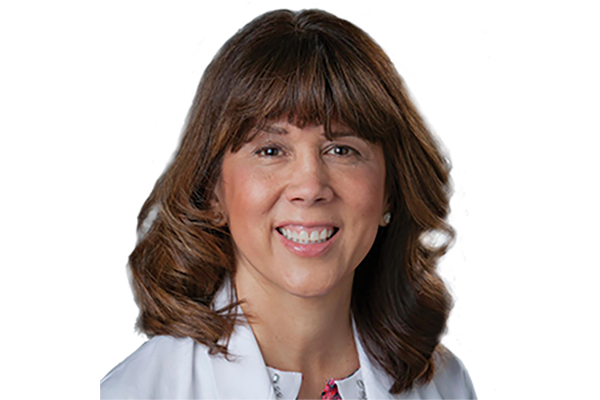 Lisa M. Amaya-Jackson is a child and adolescent psychiatrist and a tireless advocate for children and families who have experienced violence, trauma, abuse, and loss. With more than 30 years working in the field of children's exposure to trauma, post-traumatic stress disorder, and bringing effective treatments to community providers and service systems, she has dedicated her professional career to developing and improving access to evidence-based mental health services for the most vulnerable children and their families.
As an active clinician, researcher, program leader, and policy educator, she has overseen and implemented improvements that have helped thousands of children across the U.S. recover from trauma, stay in school, strengthen relationships, and realize the opportunity to live fulfilling lives.
She is a co-founder of the Center for Child & Family Health in Durham, North Carolina, past director of its trauma assessment, treatment, prevention and research programs; past director of training; she is Director Emeritus of the NC Child Treatment Program, a comprehensive, public mental health initiative that trains clinicians to deliver evidence-based treatments for trauma across the state.
Amaya-Jackson has helped raise the National Child Traumatic Stress Network (NCTSN) to its current prominence and advance its dedication to increasing access and quality of care to children and families across the U.S. through intense collaboration with other providers to build trauma-informed systems, state of the art training, and other resources. She is Co-Director of the UCLA-Duke National Center for Child Traumatic Stress, which coordinates the 140 NCTSN sites nationwide.
Education: College of William & Mary; University of North Carolina at Chapel Hill (M.D., M.P.H)
Training: University of North Carolina at Chapel Hill School of Medicine (Psychiatry, Preventive Medicine, Robert Wood John Clinical Scholar); University of California at Los Angeles (Child & Adolescent Psychiatry)
Current Title: Professor of Psychiatry and Behavioral Sciences, Duke University School of Medicine; co-director, National Center for Child Traumatic Stress; director emeritus, Duke Evidence-based Practice Implementation Center; associate director, Center for Child & Family Health; co-director, North Carolina Child Treatment Program

​​​​​​​*****
Updated April 22, 2022