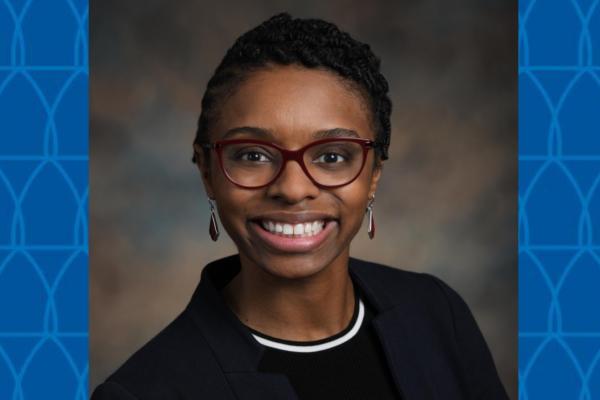 Carmel J. Hannah, MHA, joined the Office of Equity, Diversity and Inclusion as the senior director of strategy & planning on July 5. Read on to learn more about Hannah's new role at the School of Medicine, why she came to Duke, and her previous experience working in Equity, Diversity, and Inclusion.
What was your previous position before coming to Duke?
I was the program director of strategic planning for BJC HealthCare (one of the largest nonprofit health care organizations in the country based in St. Louis, Missouri) affiliated with Washington University School of Medicine in St. Louis. My primary responsibilities included leading the PMO (project management office) in the planning and implementation of our multi-year system strategic plan.
What's your current role in the Office of Equity, Diversity, and Inclusion? What are your primary responsibilities?
I have the wonderful opportunity to serve as the senior director of strategy & planning. My primary responsibilities include working alongside the team to implement our EDI strategy and institute practices through an equity lens that promote collaboration across the Duke community. 
What attracted you to this work and to Duke?
I have experience in EDI through past leadership roles. In addition, I have always had a passion for this work and feel a purpose both professionally and personally to see this important work move forward. As for Duke School of Medicine, the strong reputation we hold and commitment to the teams and patients we serve attracted me to this role.
What are some of your interests outside of work?
Outside of work, I enjoy practicing yoga, attending live sporting events, and spending time with family.
---