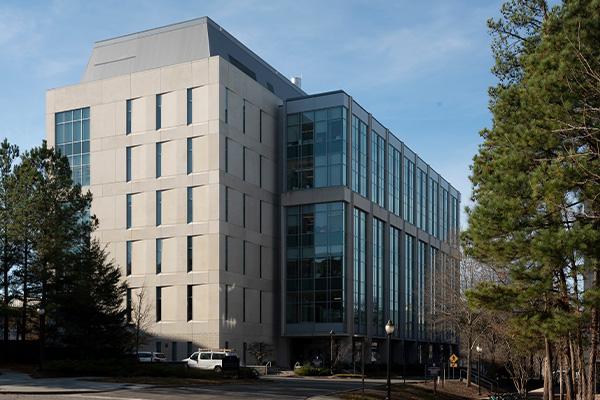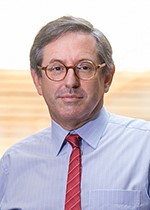 Dr. David Virshup
Professor and Director, Program in Cancer and Stem Cell Biology, Duke-NUS Medical School Singapore; Professor of Paediatrics, Duke University, Durham, NC
Hosted by Department of Cell Biology, Duke University
 Virshup discussed recent findings from his lab including:
Structural insights into the dedicated proteins PORCN and WLS/ Evi in sending cells that acylate and deliver Wnts to the plasma membrane.

How telocytes from the intestinal stroma deliver Wnts to stem cells in organoids.

Insights into downstream Wnt signaling gleaned from studies of small molecule PORCN inhibitors in Wnt-addicted cancers.
---