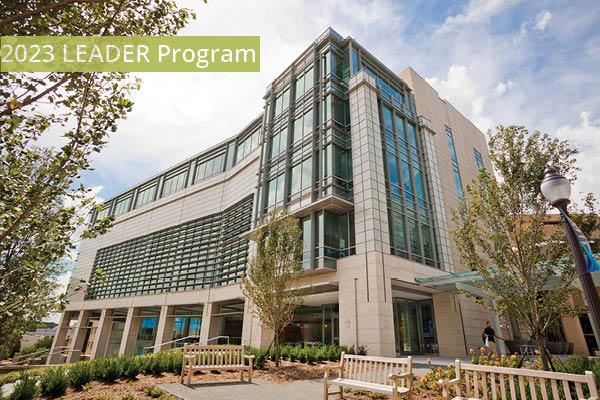 The School of Medicine Office for Faculty is pleased to announce the 2023 LEADER participants.
The Leadership Development for Researchers (LEADER) Program is designed for junior faculty who are leading a research group and driving their own research agenda. The course provides insight into leadership and team building as well as direction on how to develop and manage a scientific laboratory or research program, how to improve productivity, and how to harness creativity and innovation. The program was developed to bridge the gap between the scientific expertise that led individuals to a career in academic medicine, and the management skills that will be required to succeed as the leaders of small business units. 
Congratulations to the 2023 LEADER participants!
2023 LEADER Cohort:

Leah Acker, PhD, MD, Anesthesiology
Andrea Diaz Stransky, MD, Psychiatry and Behavioral Sciences
Shuo Han, PhD, Biochemistry
Saskia Hemmers, PhD, Immunology

Chuan Hong, PhD, Biostatistics & Bioinformatics
Chi Hornik, PharmD, CPP, BCPS, Pediatrics
Stephanie Ibemere, PhD, MSN, RN, School of Nursing
Melanie Kaelberer, PhD, Medicine

Cassandra Kisby, MD, Obstetrics and Gynecology
Natalie Klco, PhD, Arts & Sciences
Allison Lewinski, PhD, School of Nursing
Brian Mac Grory, MD, Neurology

Niharika Mettu, MD, PhD, Medicine
Yvonne Mowery, MD, PhD, Radiation Oncology
Akankshi Munjal, PhD, Cell Biology
Gedion Ngeno, MD, Medicine

Nosayaba Osazuwa-Peters, PhD, Head and Neck Surgery & Communication Sciences
Dana Pasquale, PhD, Population Health Sciences
Jennifer Plichta, MD, Surgery
Caroline Sloan, MD, Medicine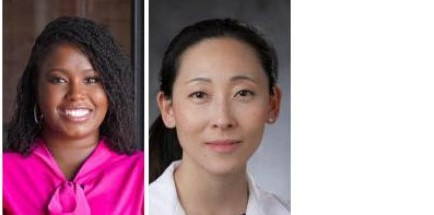 Charity Watkins, PhD, Obstetrics and Gynecology
Mary Yurashevich, MD, Anesthesiology
---