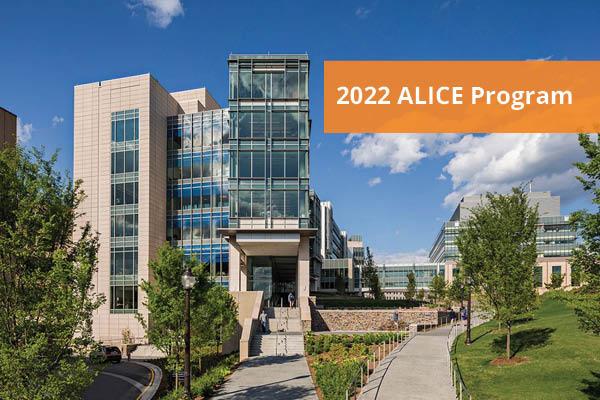 The ALICE 2022 cohort celebrated the completion of their program on Thursday, November 10. Take a moment and congratulate the ALICE 2022 cohort on graduation!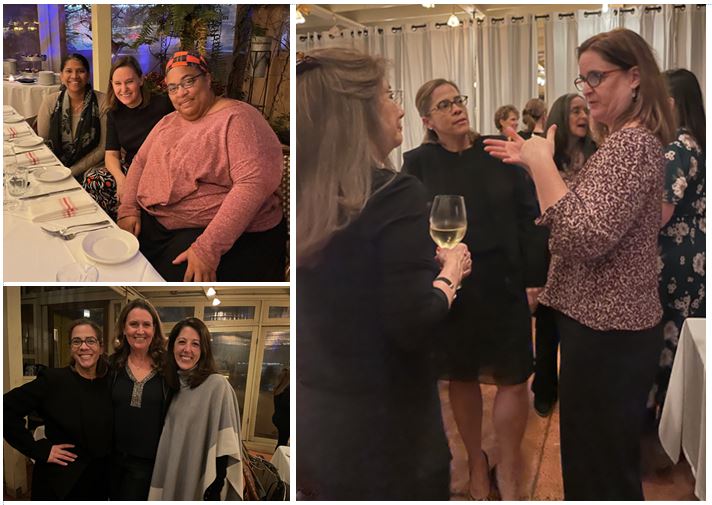 ALICE – Academic Leadership, Innovation, and Collaborative Engagement –  is year-long a leadership development opportunity for mid-career women faculty in the School of Medicine. This program provides in-depth opportunities for leadership skill development, personal reflection and goal setting, peer-mentoring, and structured 360 feedback. Participants hold research, education, and clinical leadership roles  in departments across the School of Medicine.
Faculty in this program were competitively selected to participate. Congratulations to the 2022 ALICE participants!
2022 ALICE Cohort:

Angeles Alvarez Secord, MD, Obstetrics and Gynecology
Amy Barto, MD, Medicine
Brandi Bottiger, MD, Anesthesiology
Leonor Corsino, MD, Medicine

Melissa Daubert, MD, Medicine
Miriam Feliu, Psy.D., Psychiatry 
Tamara Fitzgerald, MD, PhD, Surgery
Laura Havrilesky, MD, Obstetrics and Gynecology

Nicole Larrier, MD, Radiation Oncology
Monica Lemmon, MD, Pediatrics
Viviana Martinez-Bianchi, MD, Family Medicine and Community Health
Waleska Pabon-Ramos, MD, MPH, Radiology

Laura Rosenberger, MD, Surgery
Teresa (Terri) Tarrant, MD, Medicine
Betty Tong, MD, Surgery
Tracy Wang, MD, Medicine

Lisa Wruck, PhD, Biostatistics & Bioinformatics
Mamata Yanamadala, MD, Medicine
---