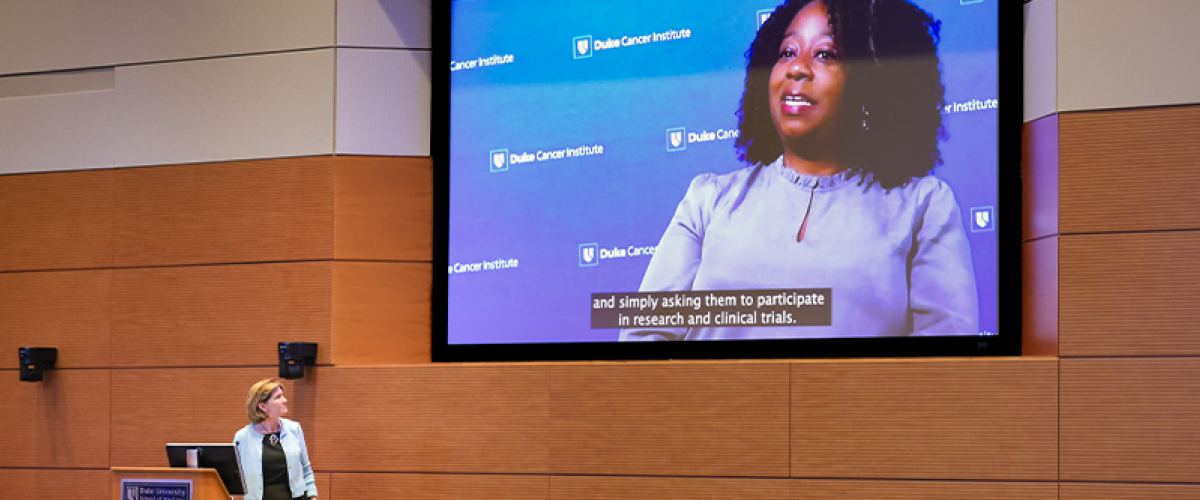 At Duke University School of Medicine, we hold ourselves accountable to our equity, diversity, and inclusion (EDI) goals. See how we're doing and find resources and support for your EDI strategy.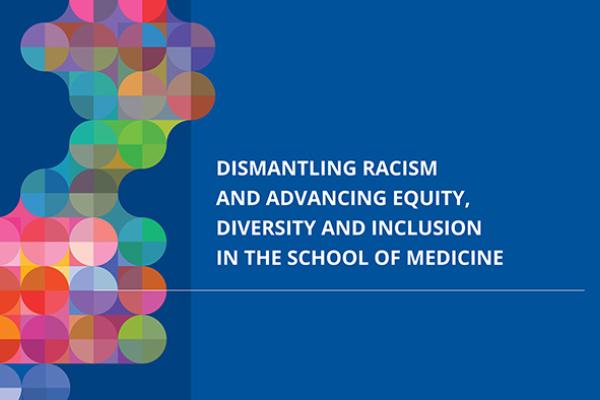 Moments to Movement 
As part of Duke Health's Moments to Movement, the School of Medicine is committed to dismantling racism and to better understanding the root causes, harms, and strategies to reduce racial inequity. Read our strategic plan and learn our priorities.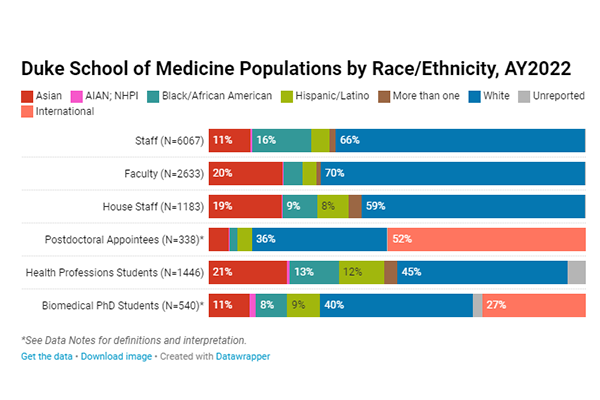 EDI Dashboard 
The School of Medicine's EDI data dashboard transparently communicates key metrics about faculty, staff, and students.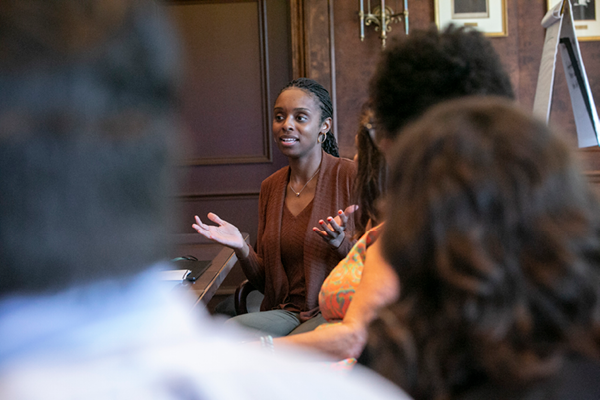 Strategy and Planning Resources 
We've gathered these resources to support the Duke University School of Medicine community in planning and achieving its EDI goals. 
Contact Us 
If you have questions about accountability and planning, please contact us.