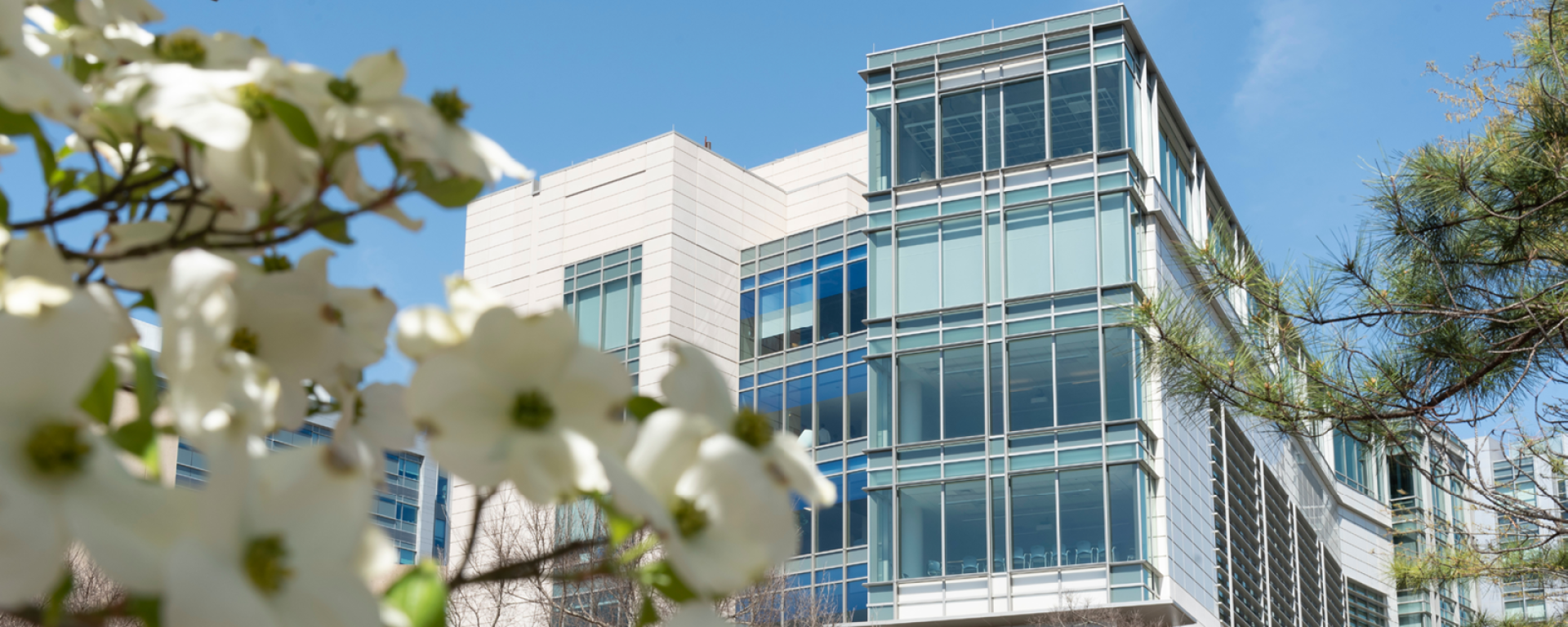 Mission Driven: Education, Research, Patient Care, and Community Partnership
Mary Klotman's Friday Message
September 8, 2023
Improving Health in Underrepresented Populations: A Conversation with Leonor Corsino, MD, MHS
In this week's message, Duke University School of Medicine Dean Mary Klotman, MD, talks with faculty member Leonor Corsino, MD, MHS, about improving health access and care in underrepresented populations. She also gives an update on the most recent news surrounding a resurgence of COVID-19 cases and its new strains and congratulates Michael Pencil, PhD, on being named the School of Medicine's Chief Data Scientist.
Duke Pathologists' Assistant Program White Coat Ceremony
On August 4, 2023, the Duke Pathologist's Assistant Program officially welcomed 8 new students into the 2-year program. They join their 8-person 2nd-year classmates, who presented them with their official Duke badges. Duke University School of Medicine is the birthplace of the Pathologists' Assistant profession.
Empowering Black Staff: ME² Black Employee Resource Group
Duke University School of Medicine's Black Employee Resource Group, ME², aims to foster a community focused on networking, professional development, and leadership opportunities for Black staff. Hear ME2 leaders discuss how the group empowers the more than 900 Black staff members in the School of Medicine and serves the local community. They also look ahead at more opportunities to support employees in the future.