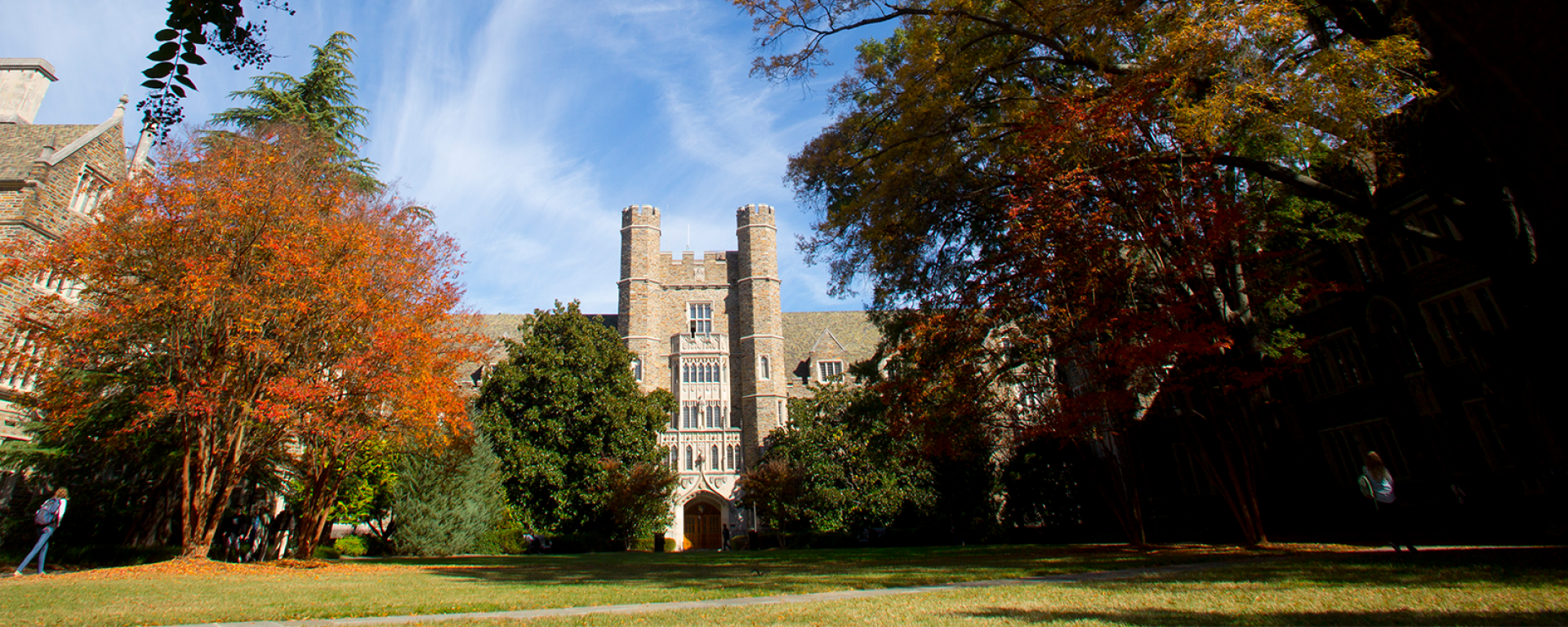 Mission Driven: Education, Research, Patient Care, and Community Partnership
Duke Health's Dual Leadership Model
This summer, Duke University President Vincent E. Price announced a dual-leadership model for Duke Health that best positions it to create a stronger, more unified, and resilient academic health care system that drives us toward a brighter future. 
Mary E. Klotman, MD, Executive Vice President for Health Affairs, Duke University; Dean, Duke University School of Medicine, and Chief Academic Officer, Duke Health and Craig Albanese, MD, MBA, Chief Executive Officer, Duke University Health System detail how they're working together to build deeper alignment between Duke's clinical, academic, research and global health missions, and establish a unified system in which each part enhances the other.
Duke MD Program's 3rd-Year Experience
While doing a surgery rotation during his second year of medical school at Duke, Kwabena "Kobi" Adu-Kwarteng, found a passion for orthopedic surgery. For his third-year research project, Kobi is working with Duke orthopedic surgeon Christopher Klifto, MD, studying shoulder injury recovery in older patients.