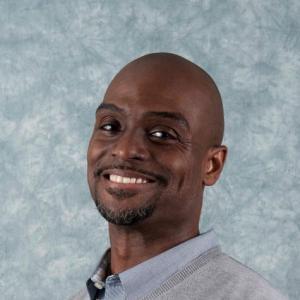 Associate Director of Quality Assurance
Contact Information:
Myron Stewart is an Associate Director of Quality in the Office of Regulatory Affairs and Quality within the Duke University School of Medicine. In his role, he manages the GMP Quality staff and other GMP functions. Myron will work with ORAQ leadership to support the GMP programs including Analytical Quality Review and Quality Business Operations.
Myron has his undergraduate degree in Biology from High Point University in High Point, NC. Prior to work at ORAQ, Myron served as the US Senior Quality Manager for Tanner Pharma Group. He brings over 20 years of expertise from pharmaceutical and manufacturing companies. He has served in R&D, Quality Systems, Analytical Data Review, Commercial Start-ups, Clinical Trials Manufacturing, Regulatory Compliance, Regulatory Inspections and Audits, and International Quality Management.